Angel Might As Well Jump
AKA: Eddie
10-20-2010
Legends Some Like it Hot
and
Rock on Sargent Pepper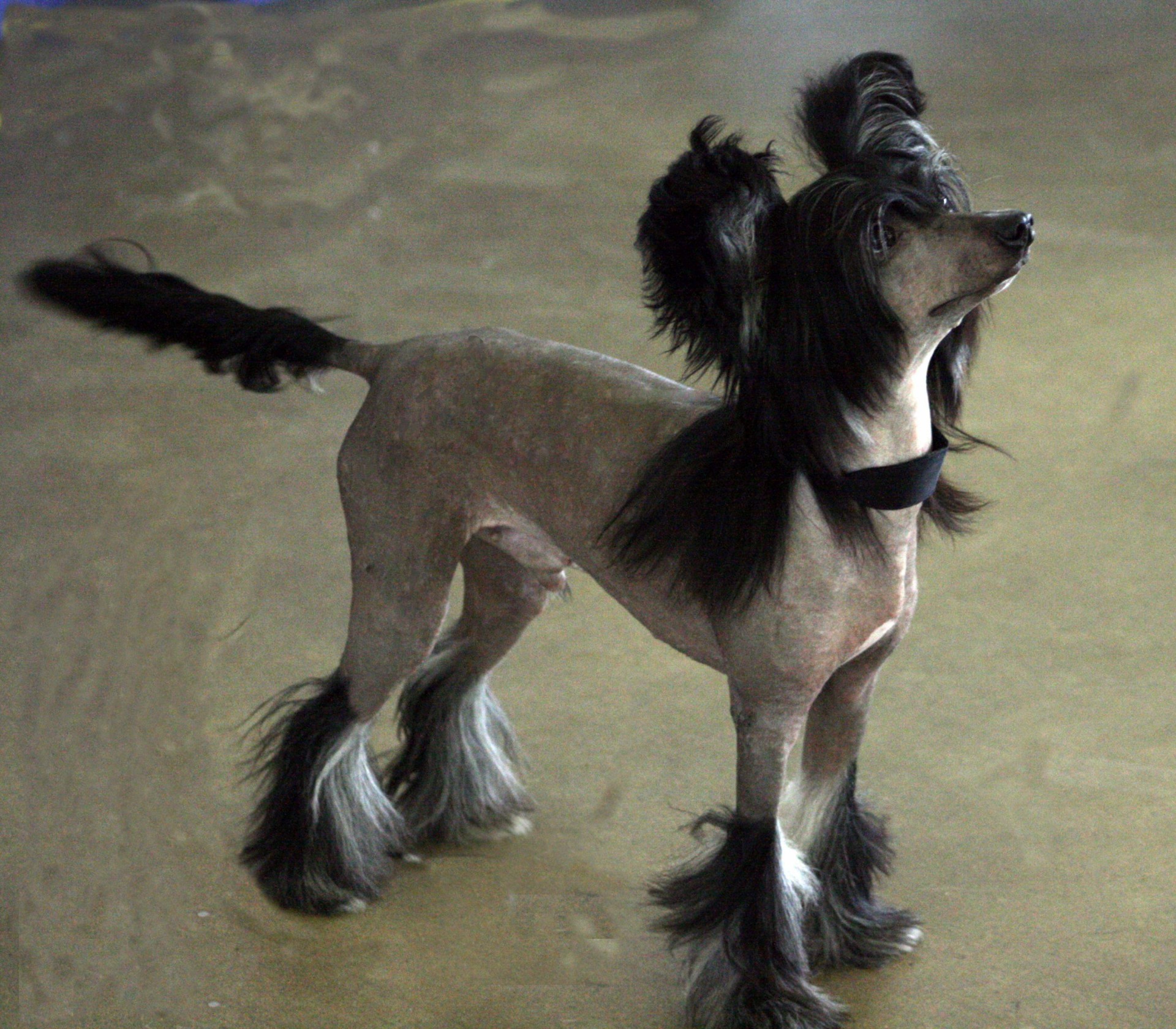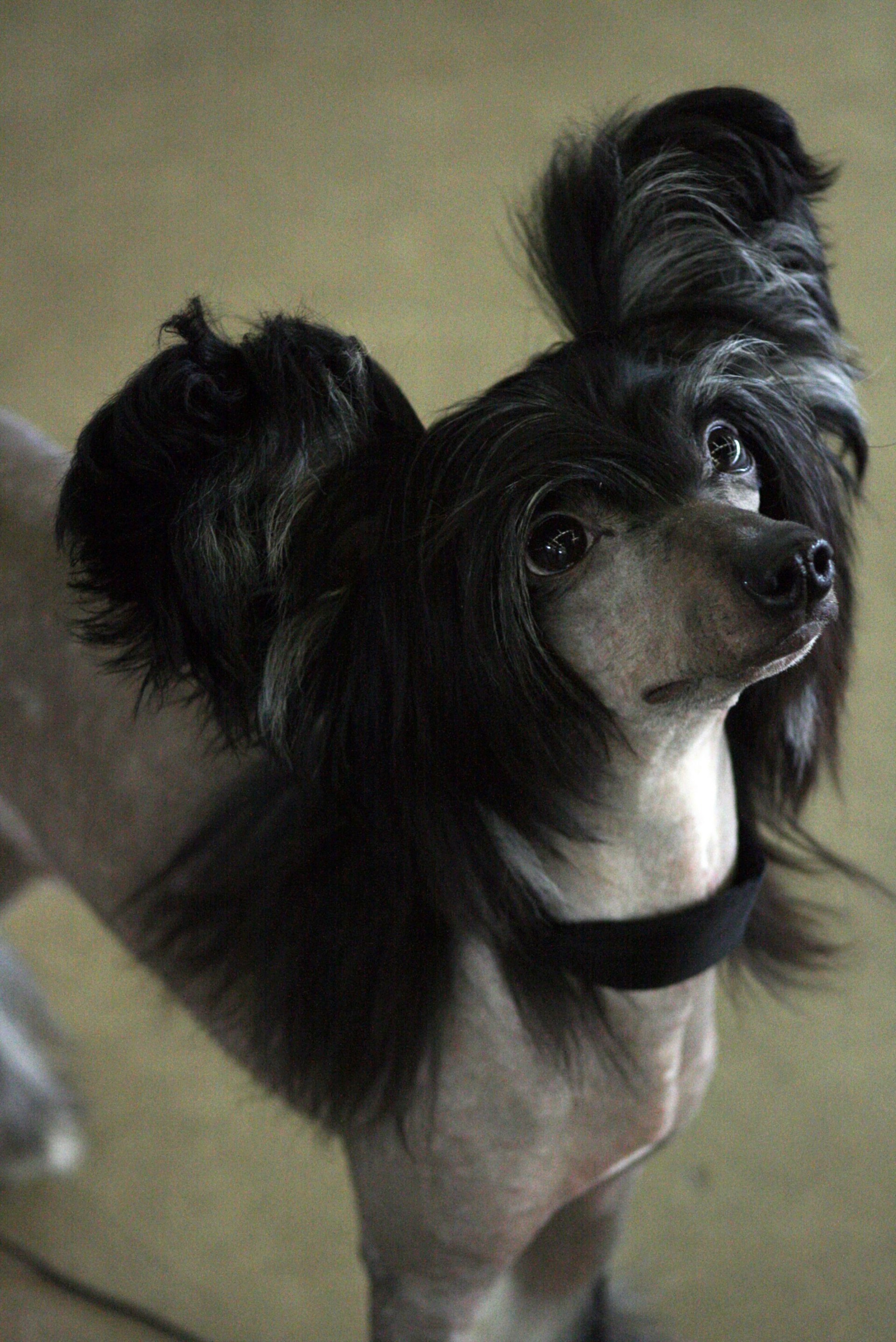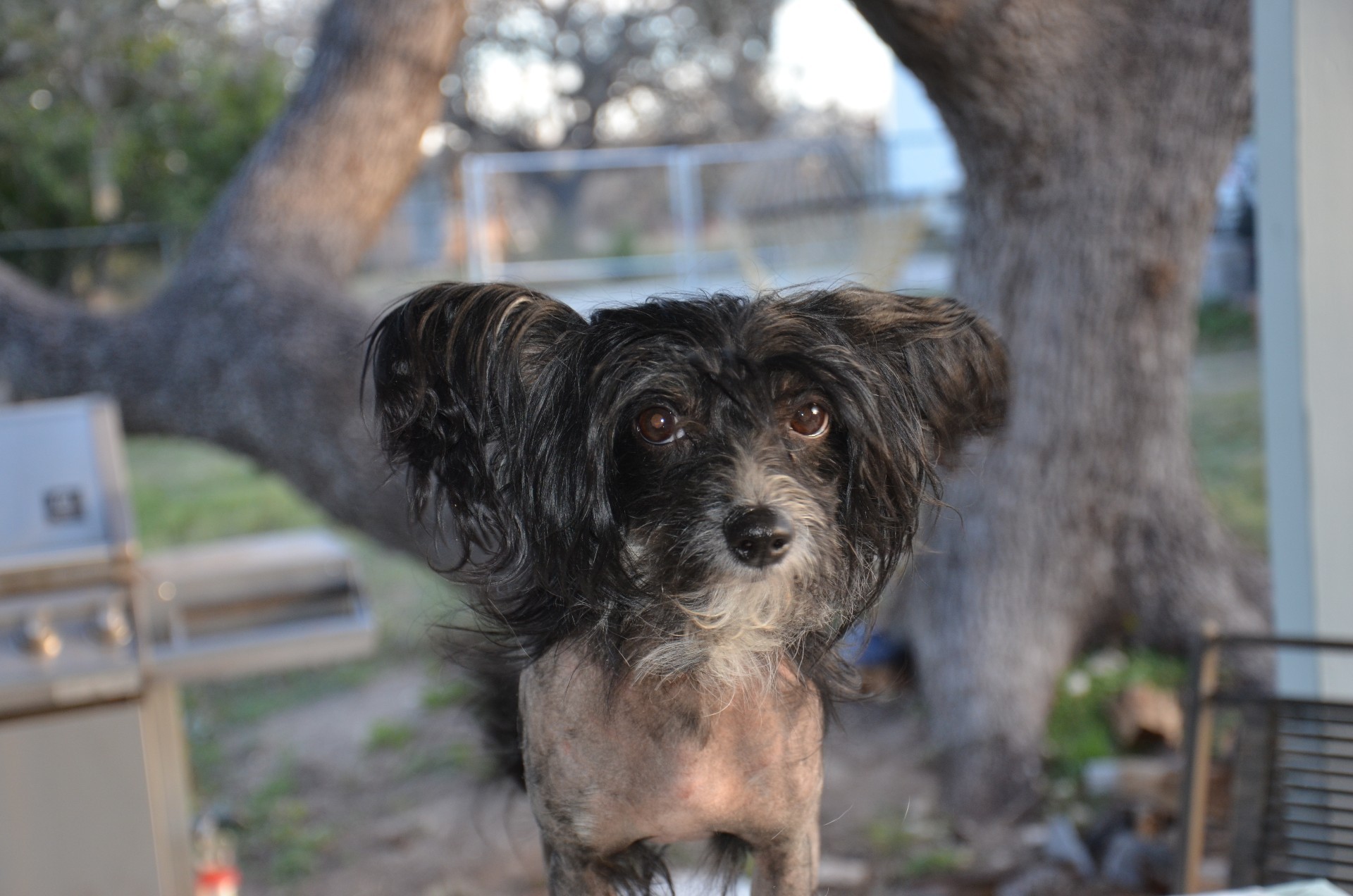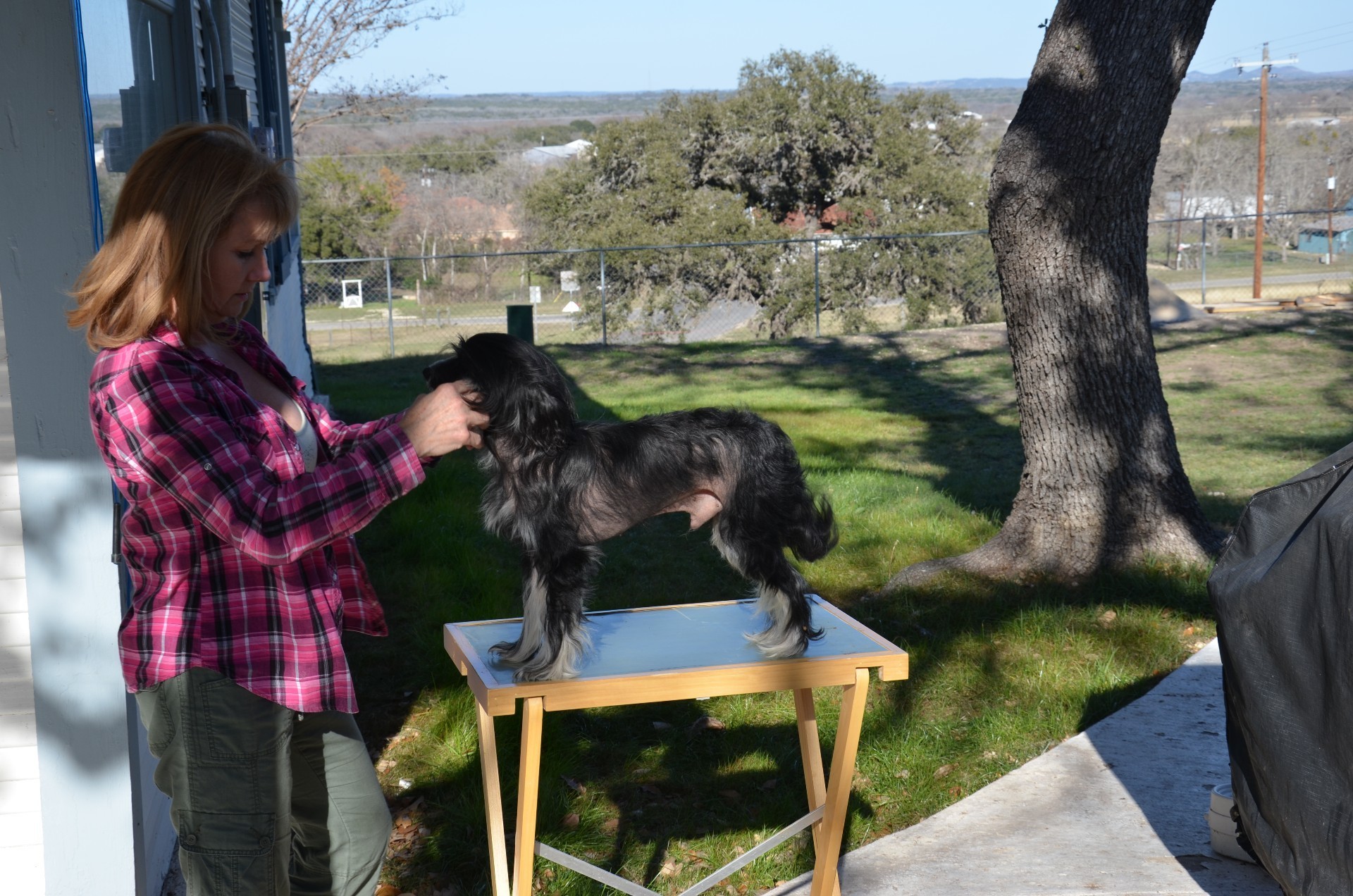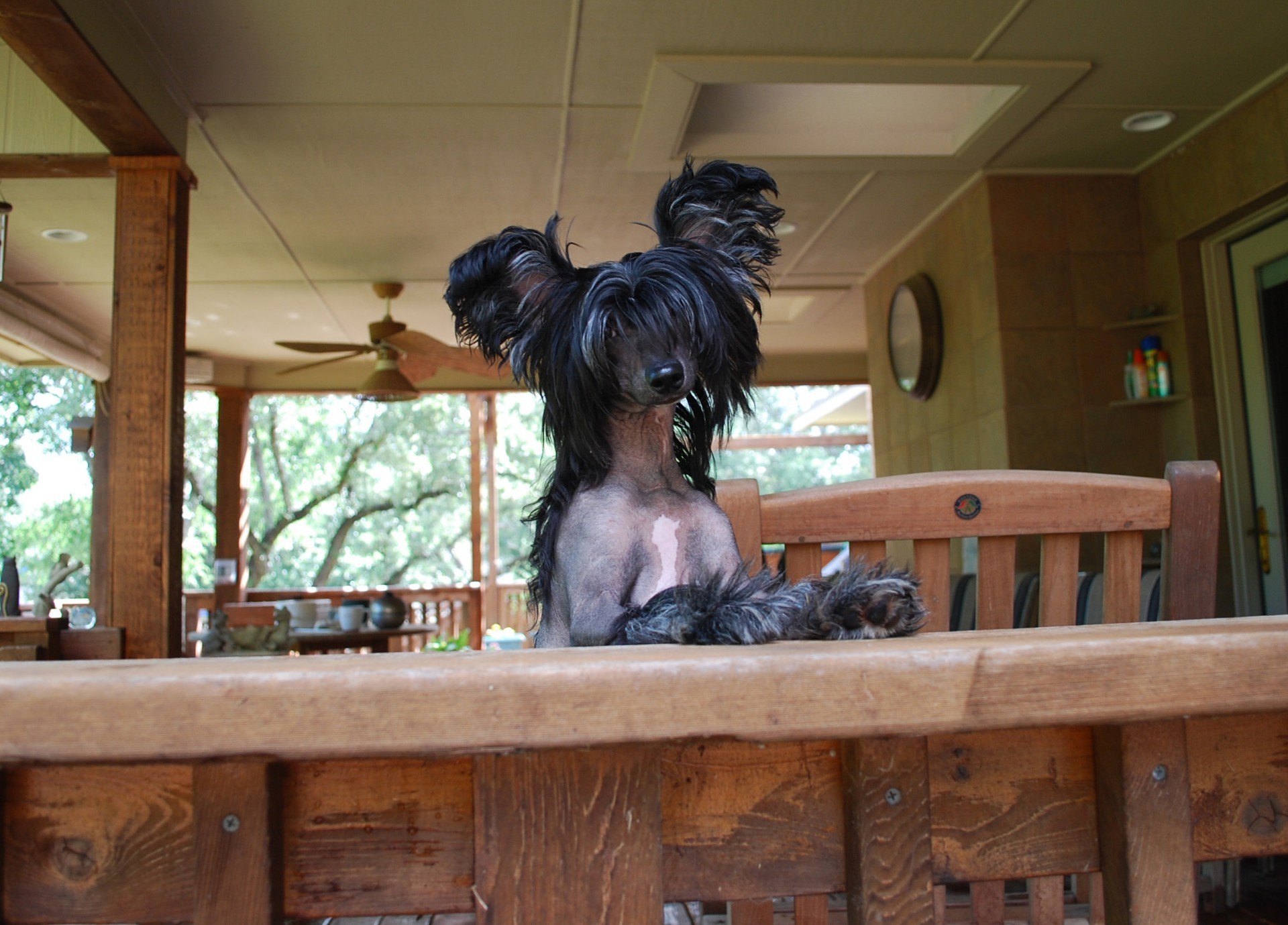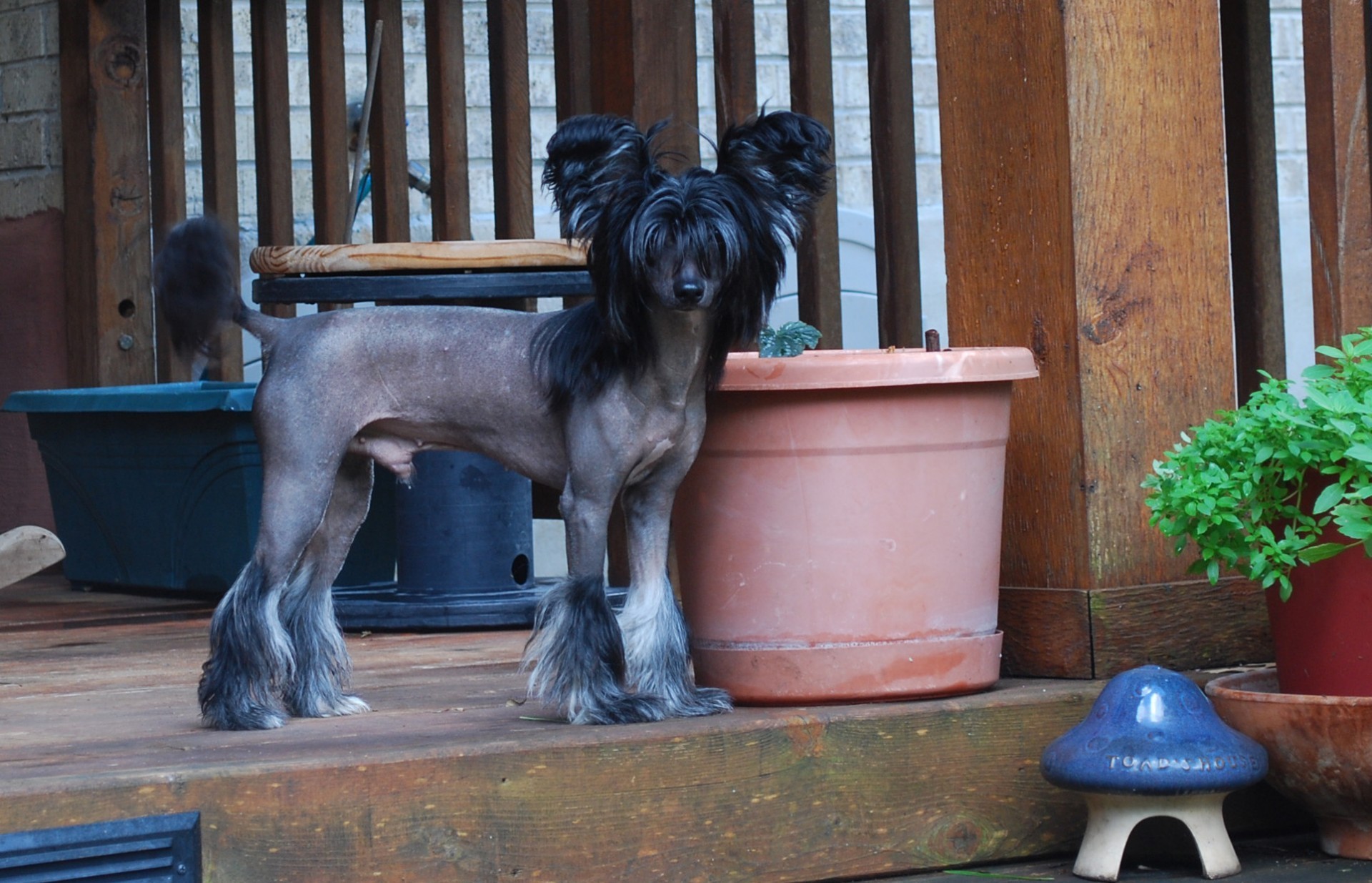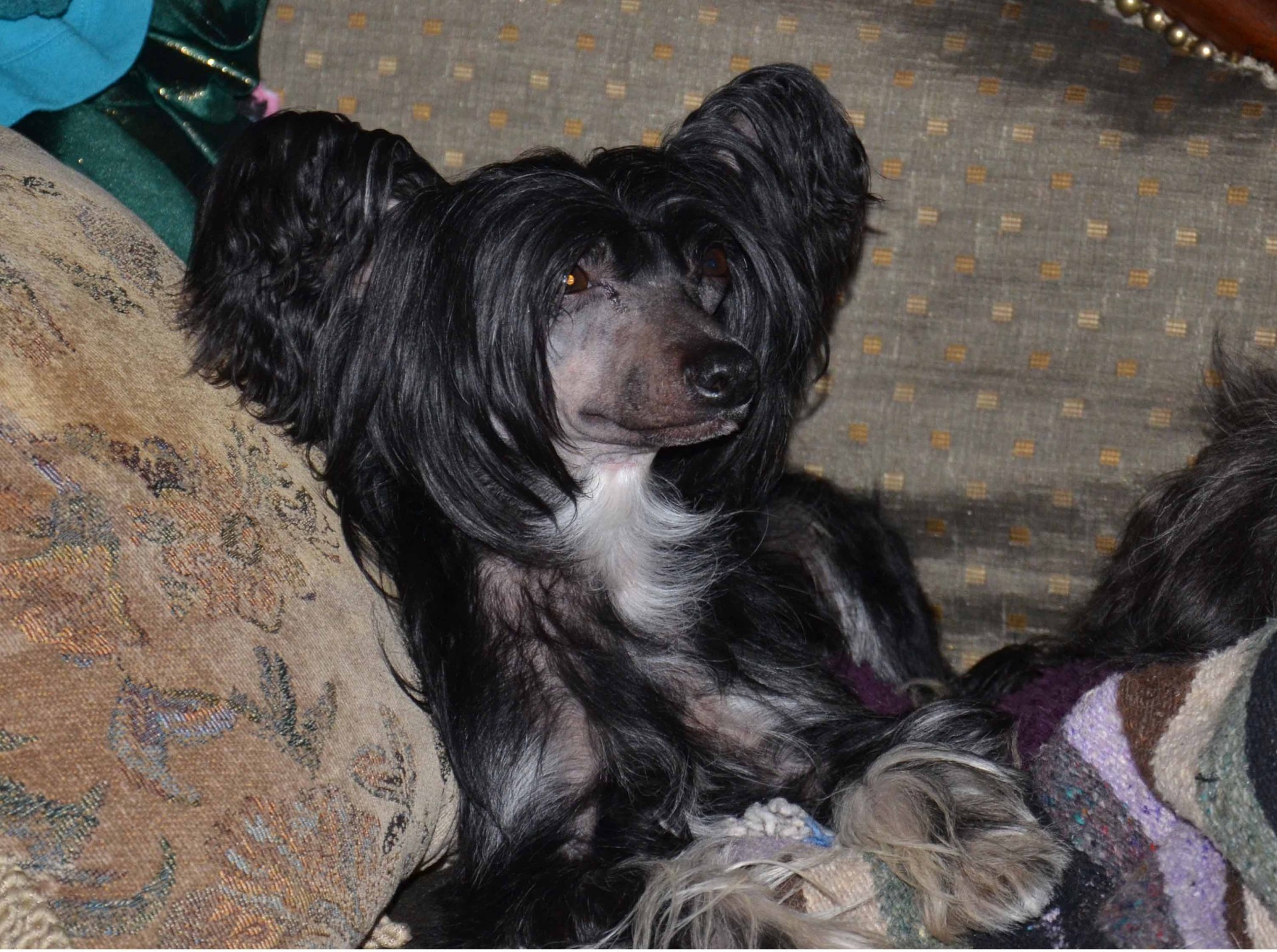 Eddie getting his winter coat cut, and ready for summer grooming.
Mom, I'm sure I am beautiful with a full face look....do we have to keep grooming?
I kept 3 boys out of Cher's litter. The puppies were born after a major life changing event. The puppies were my stabilizer as my world crumbled. I had the hardest time getting rid of any of them. I placed all the puppies with friends or family so I could still see them, & know they were loved. I just couldn't find a place inside myself to let go of Barry, or Elvis. Eddie kept worming himself into my heart & I had to keep him too.
I was working on showing all 3 boys & having handlers help me with Elvis & Eddie. I showed Barry by my self. He was my pick & I wanted to finish him out of the bred by group.
Elvis finished first and easily.
Eddie had a major & some points.
Barry had all him majors & only 3 points from finishing in November 2012 when he got out of the fence & was ran over by a car. I was devastated.
Poor Eddie got put on the shelf after that.
I planned to go back into the ring & finish him but just never did with things, & other things happening.
He doesn't care. He is elated every moment of every day just because he gets to be by me. He is my shadow. He sings to me, & lightens any moment that may be dark.
He is emphatic. I can just think a sad thought & he is at my feet looking up at me, "Mom, are you OK. Can I make it better?"