West Elk Baby Cakes
3-17-2012
Peakview Barker
and
High Range Oh Susannah
This is at my sisters house on the way back from picking up Baby Cakes.
She had known us 2 days.
She came full of.... ahhh... herself.
Not a scared or shy bone in her from birth I think. And got a great start in life by Sue Ann also.
Randy was eating & he had no idea that she was sharing his pizza. I had my phone & took the video. After that he just let her so I could get a picture.
She is a great dog, & we are blessed to have her in our lives.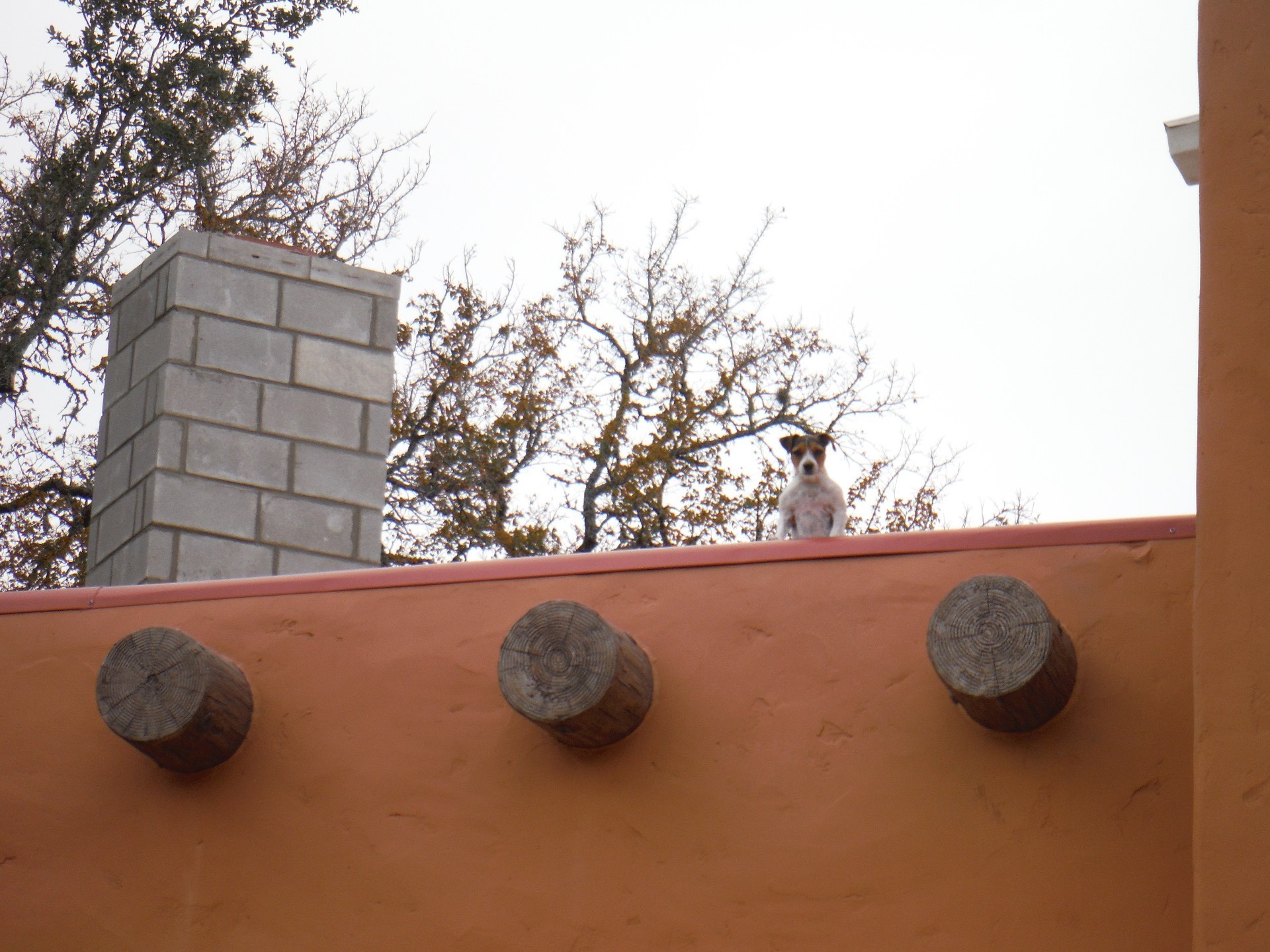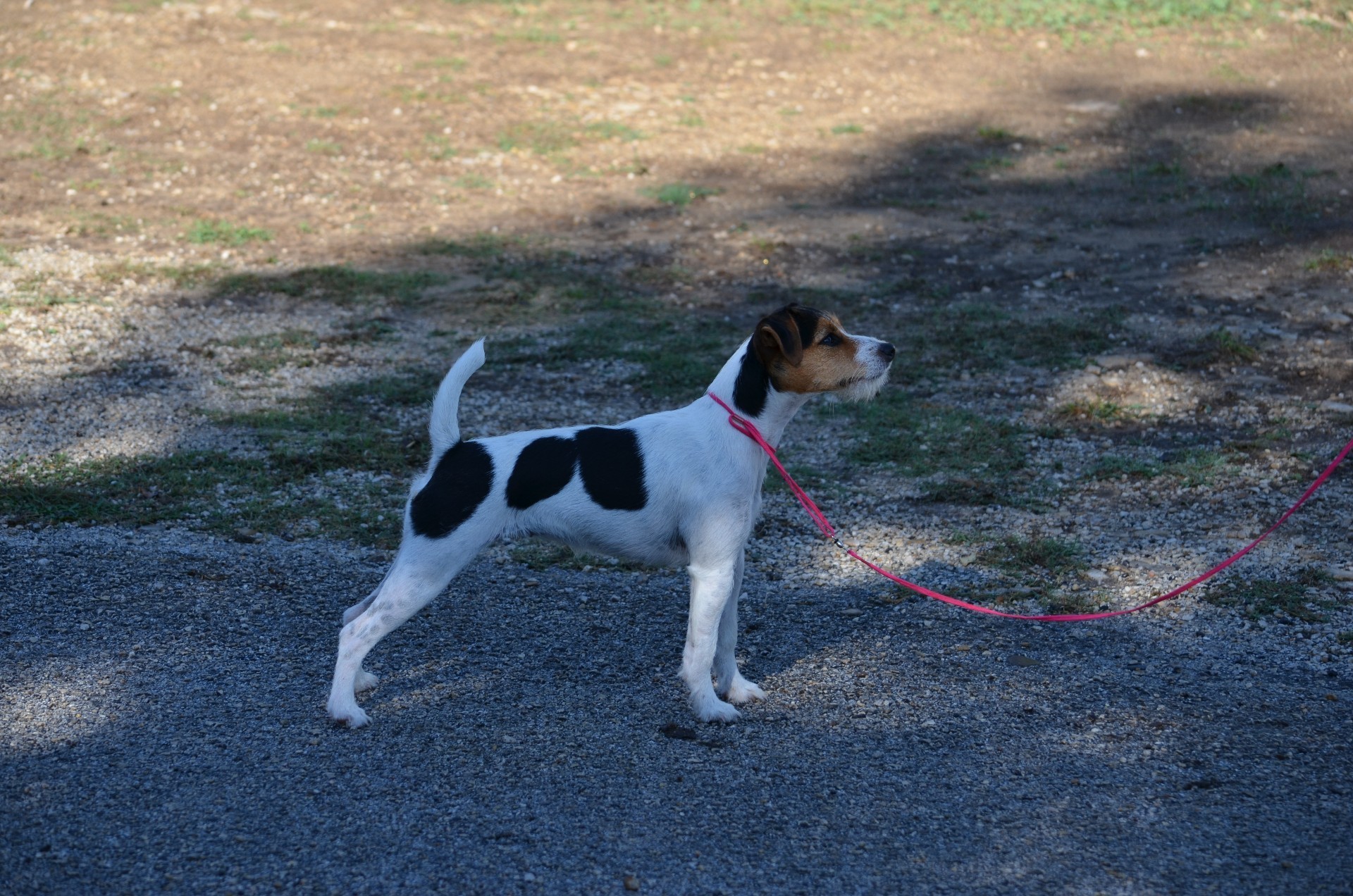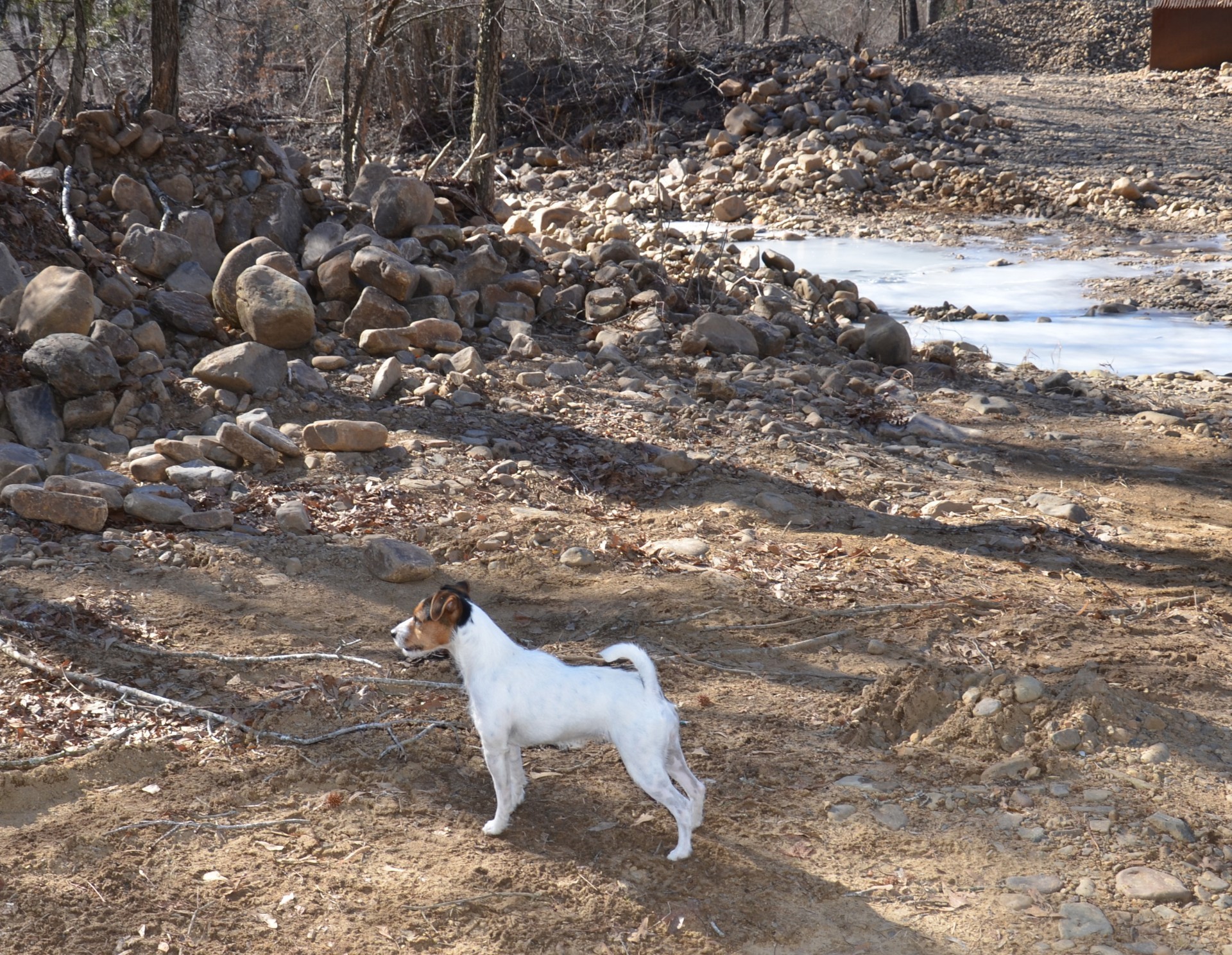 Free stack.
Mental hunting....I know I heard something in those rocks.
Cakes goes to work with Dad/Randy when it is not too hot in Texas. This is on a roof. He did not put her up there. She figured a way to climb up the scaffolding & when he look around there she was.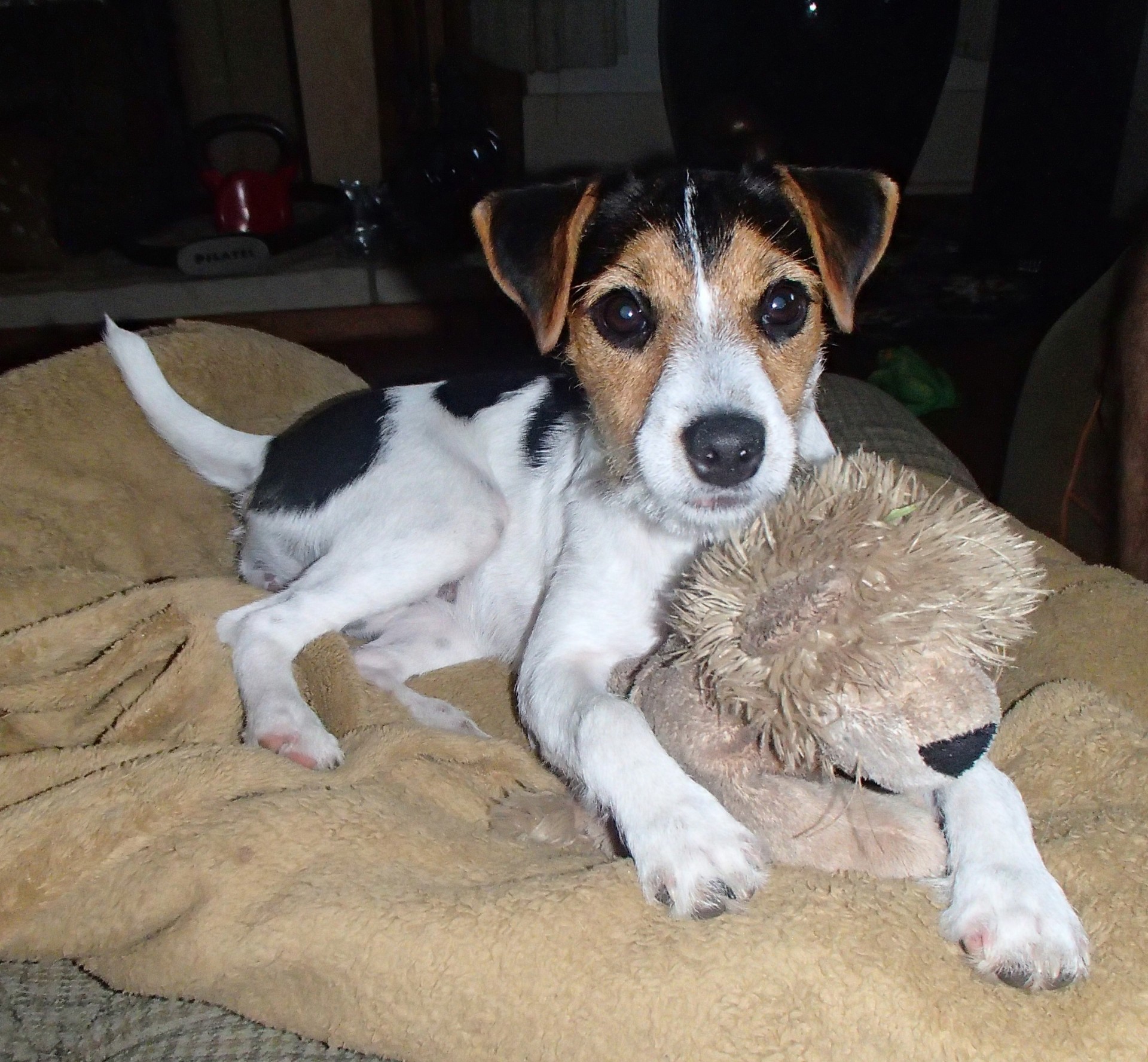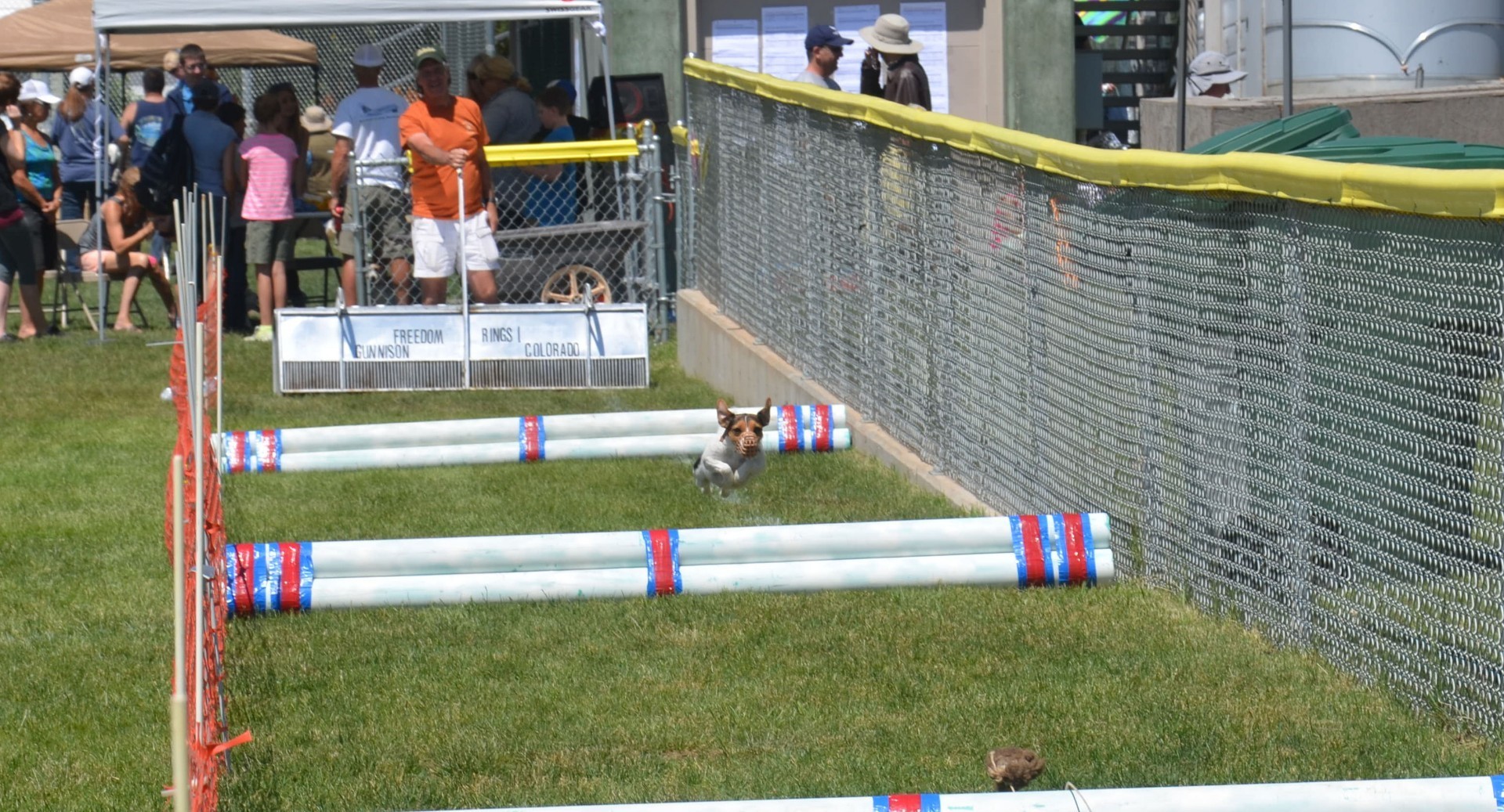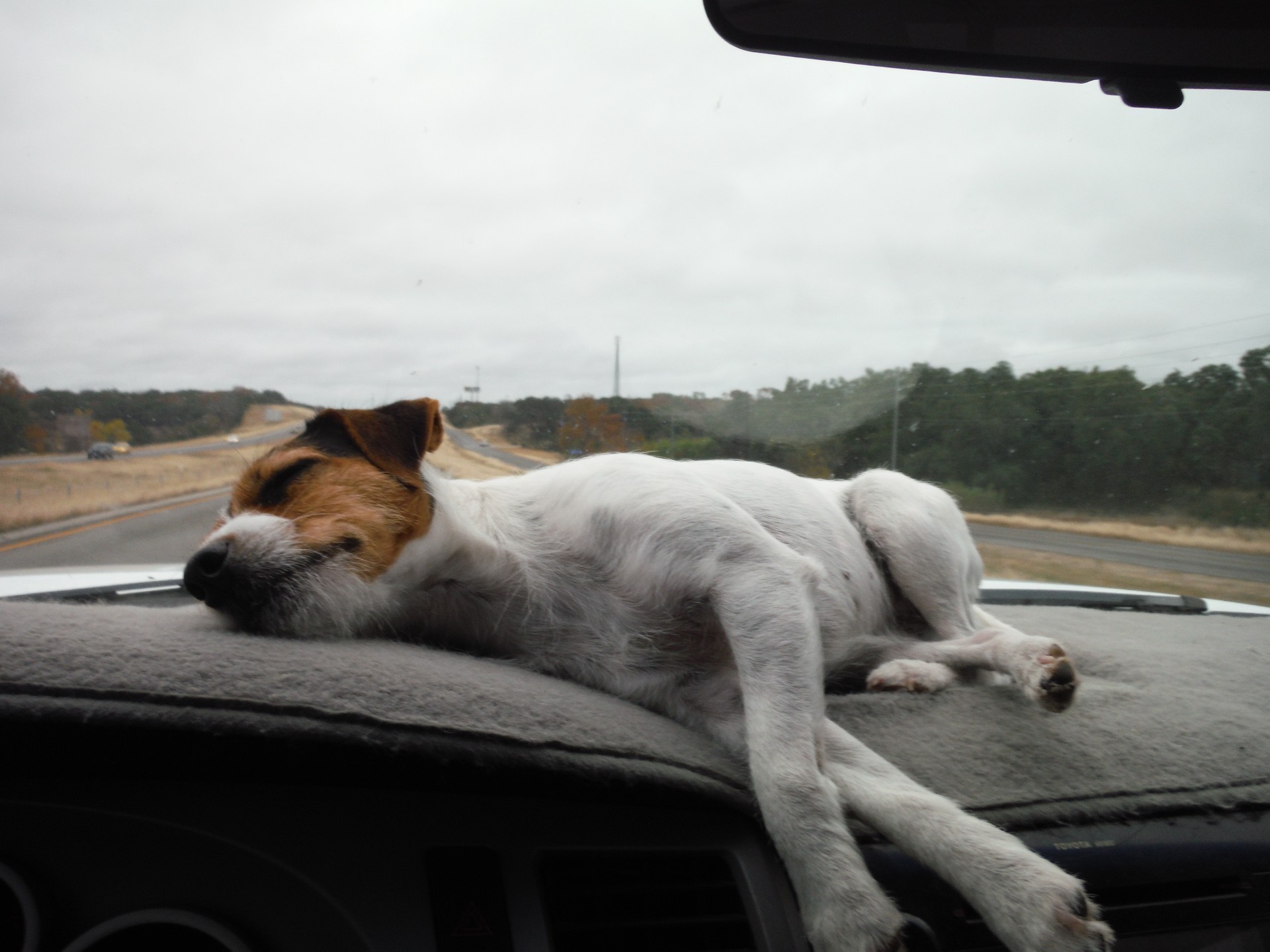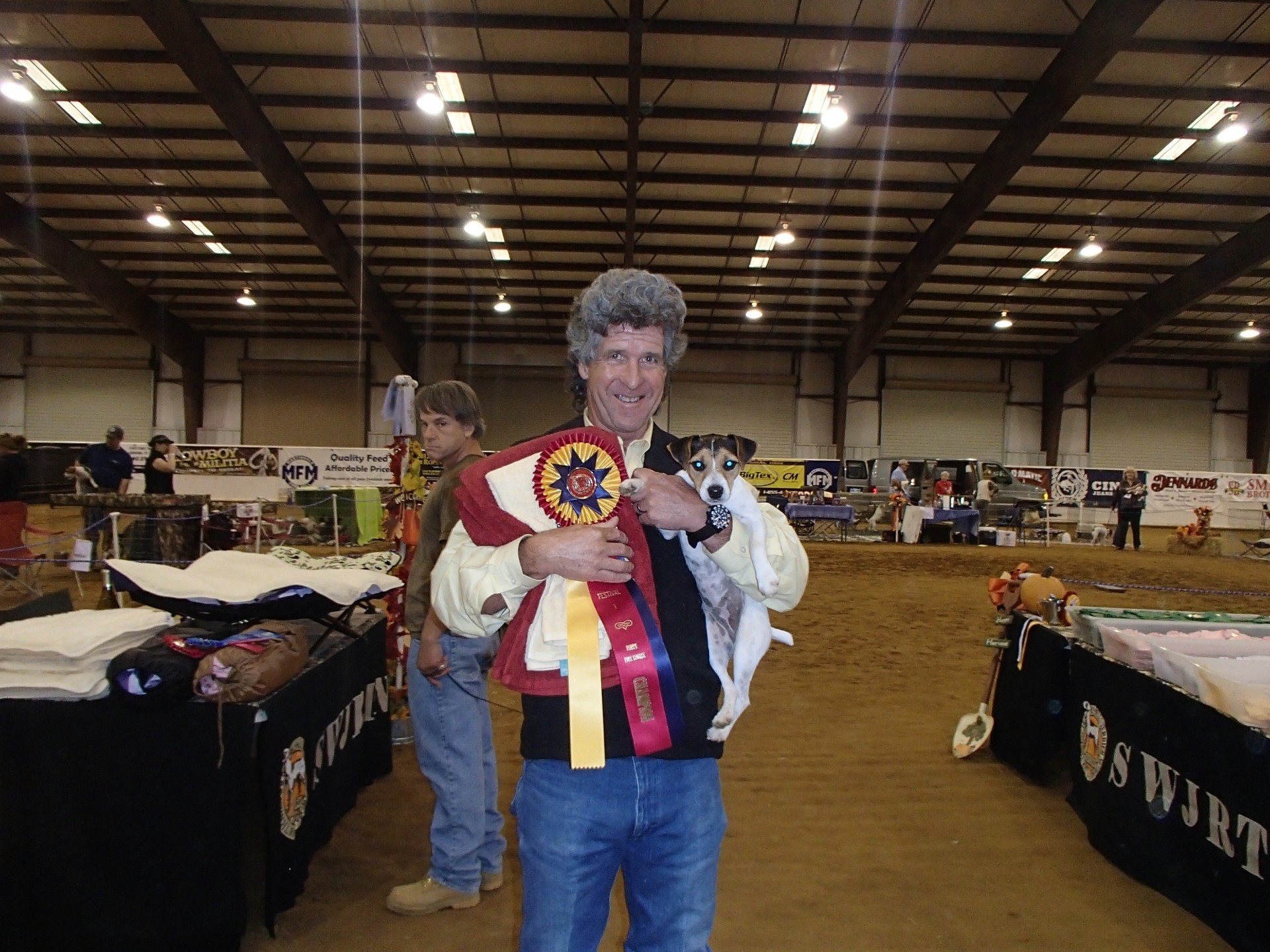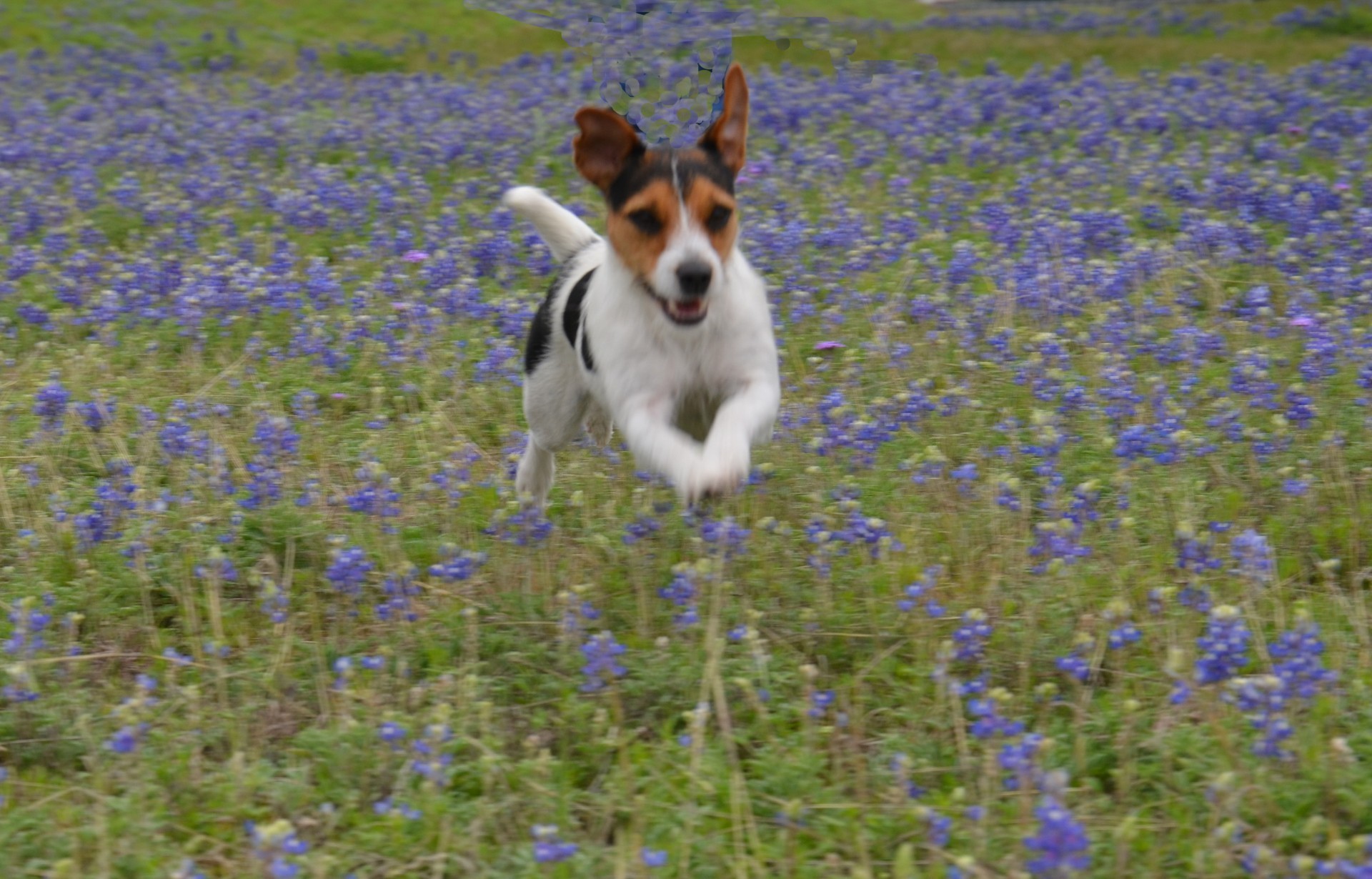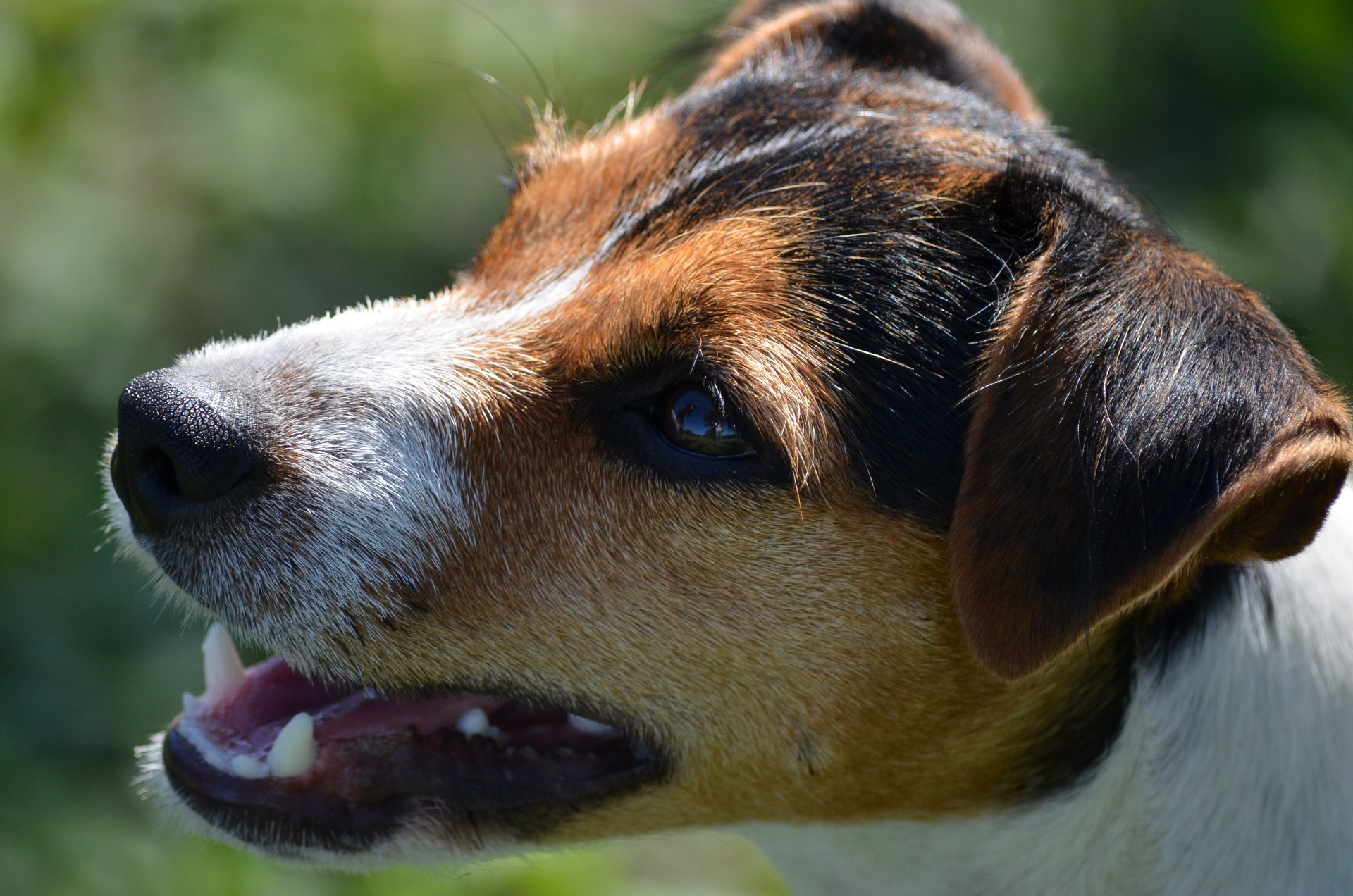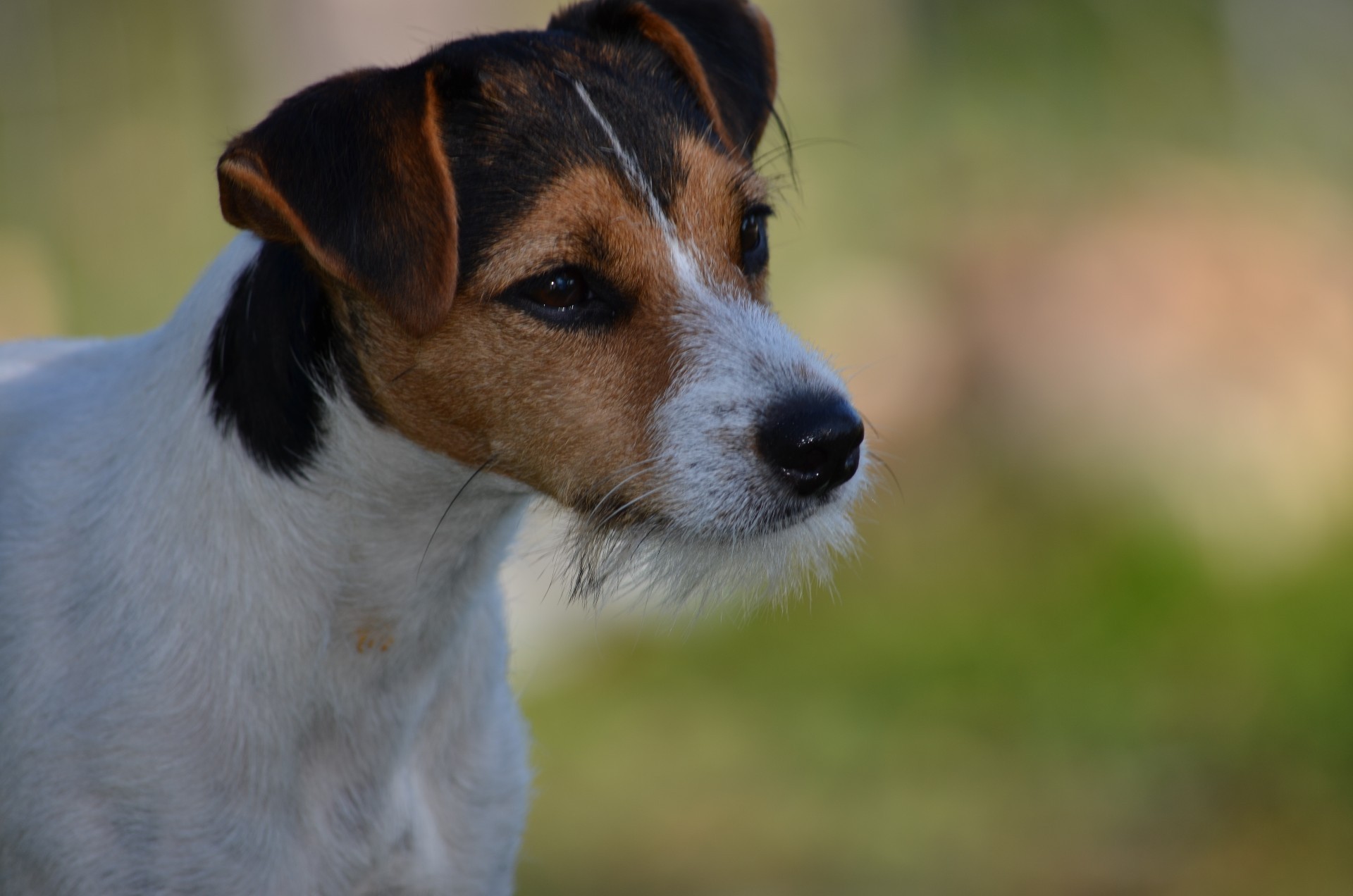 On the way home after a long day at work.
Baby Cakes and our first trial.
Daddy is really proud of his little girl.
Fun in Gunnison. Baby Cakes was in heat so was not able to run. Cakes LOVES racing. Don was GRACIOUS enough to let Cakes run her own race. Cake..is...the... Winner.