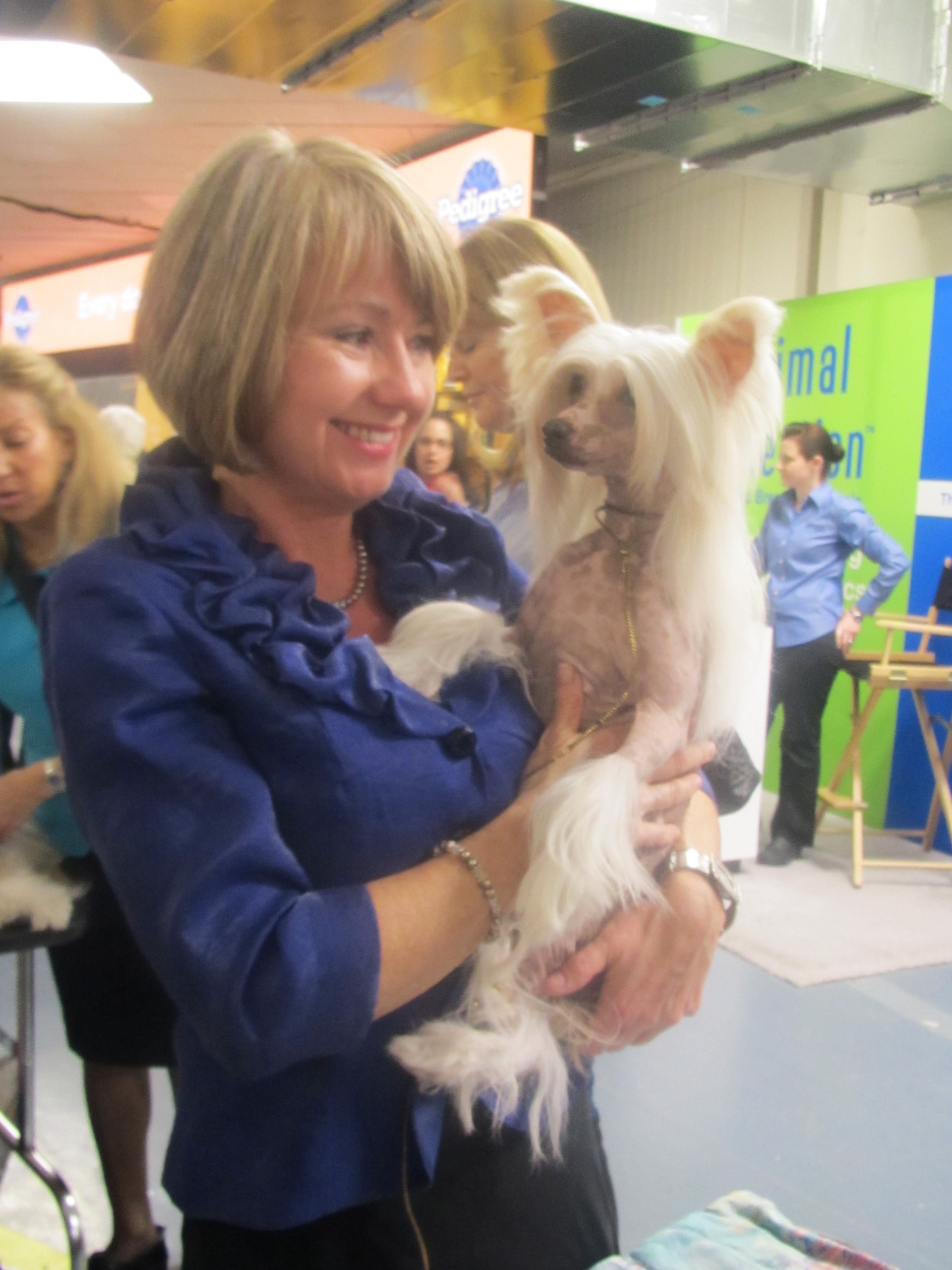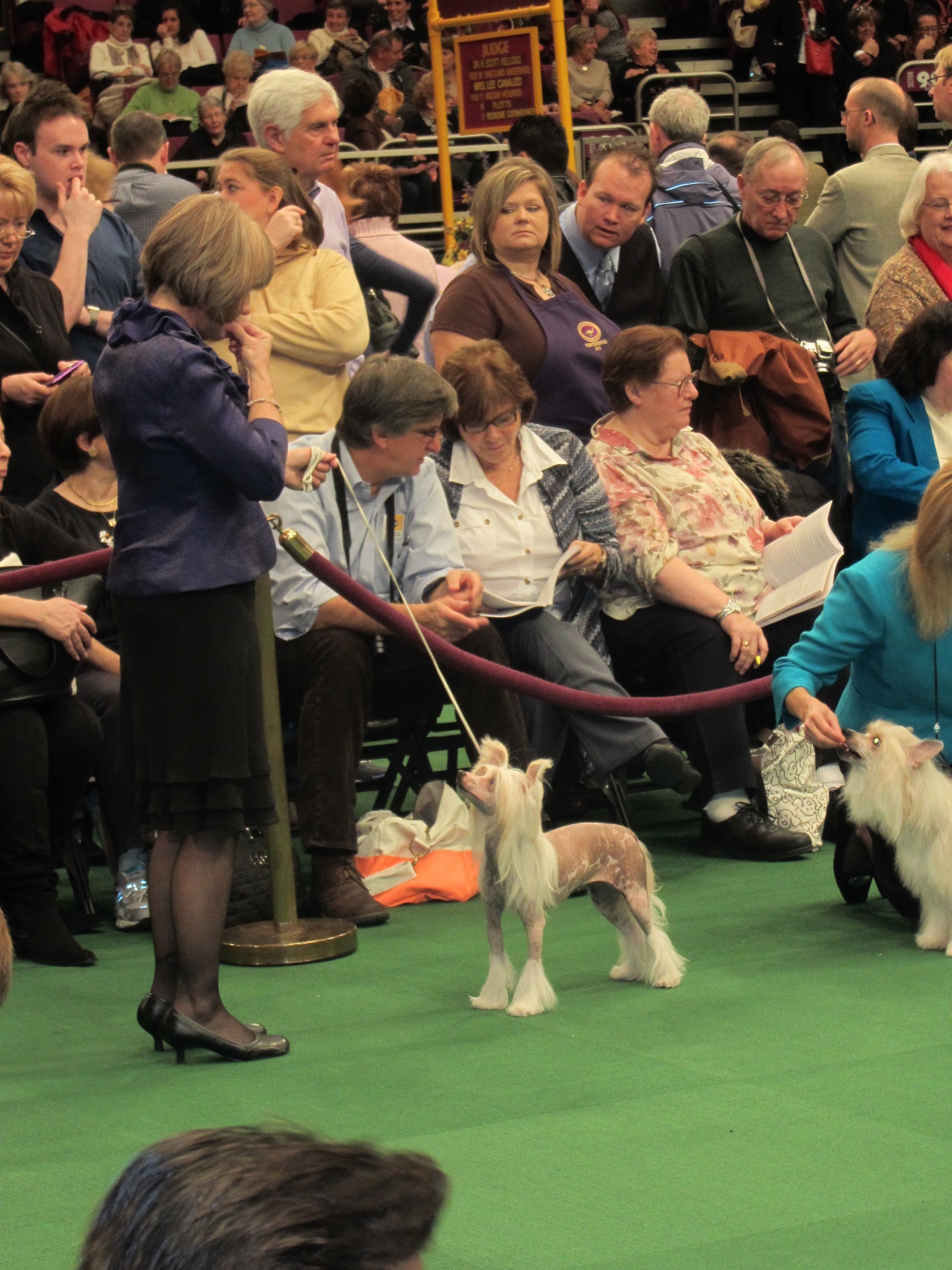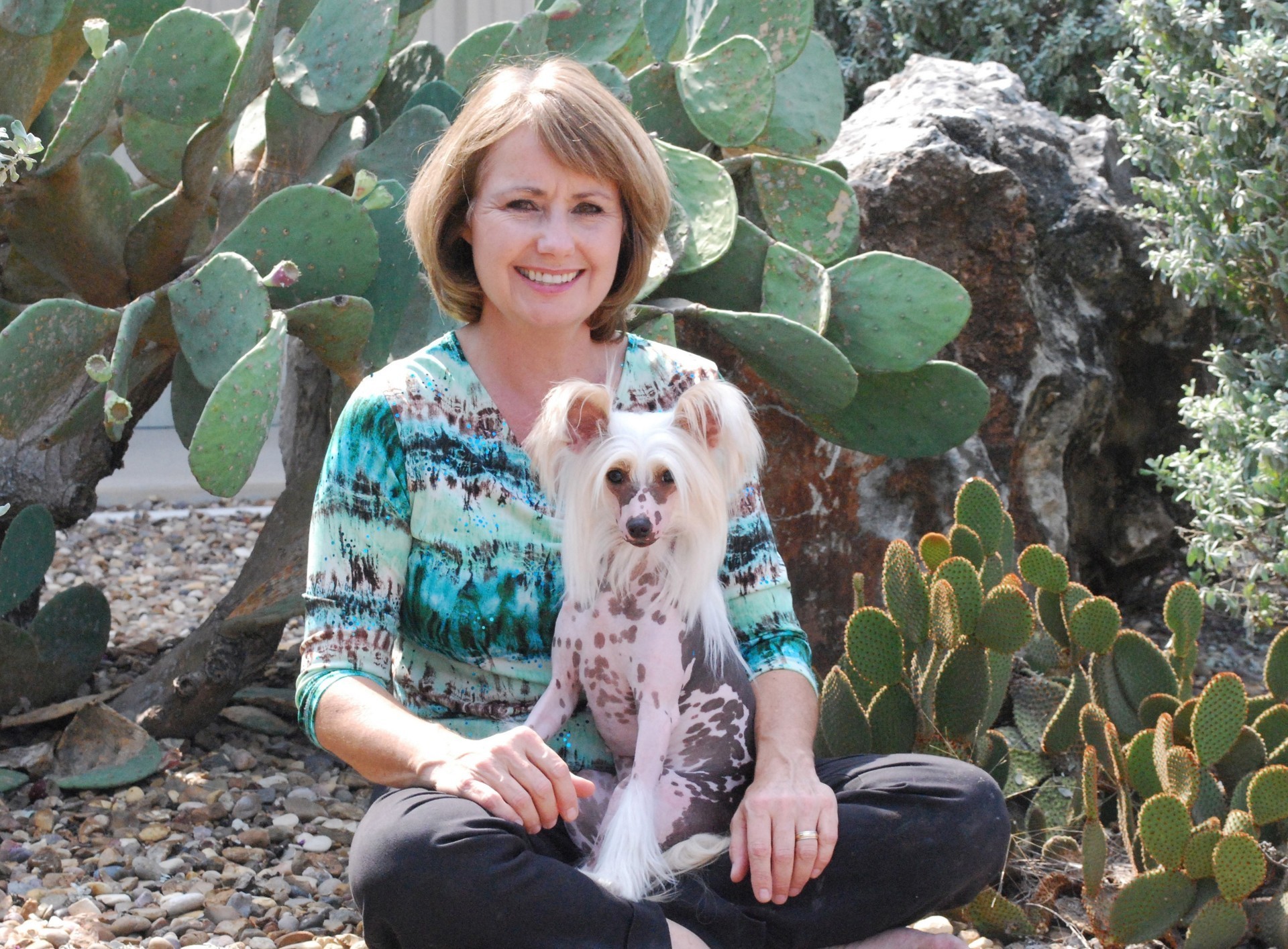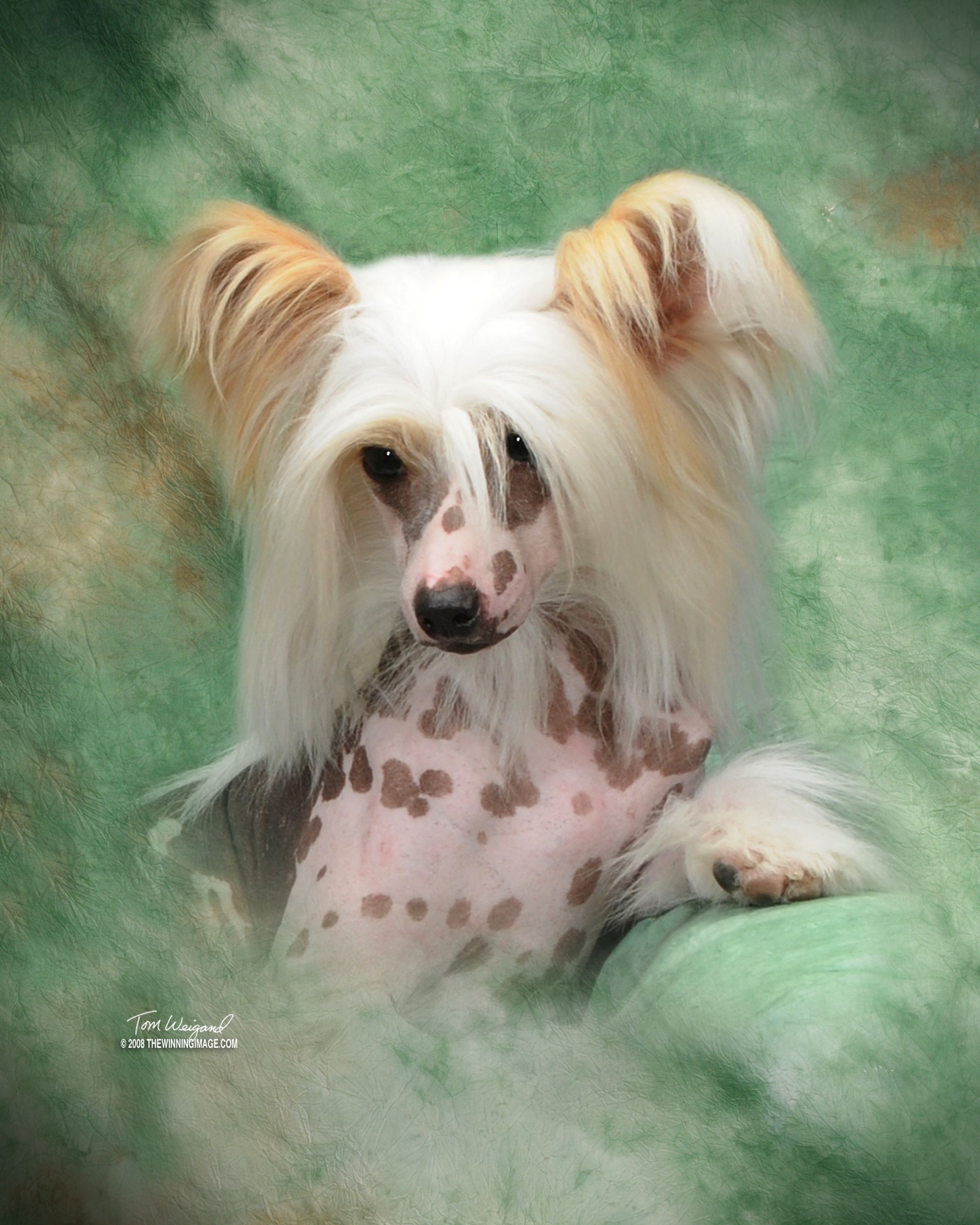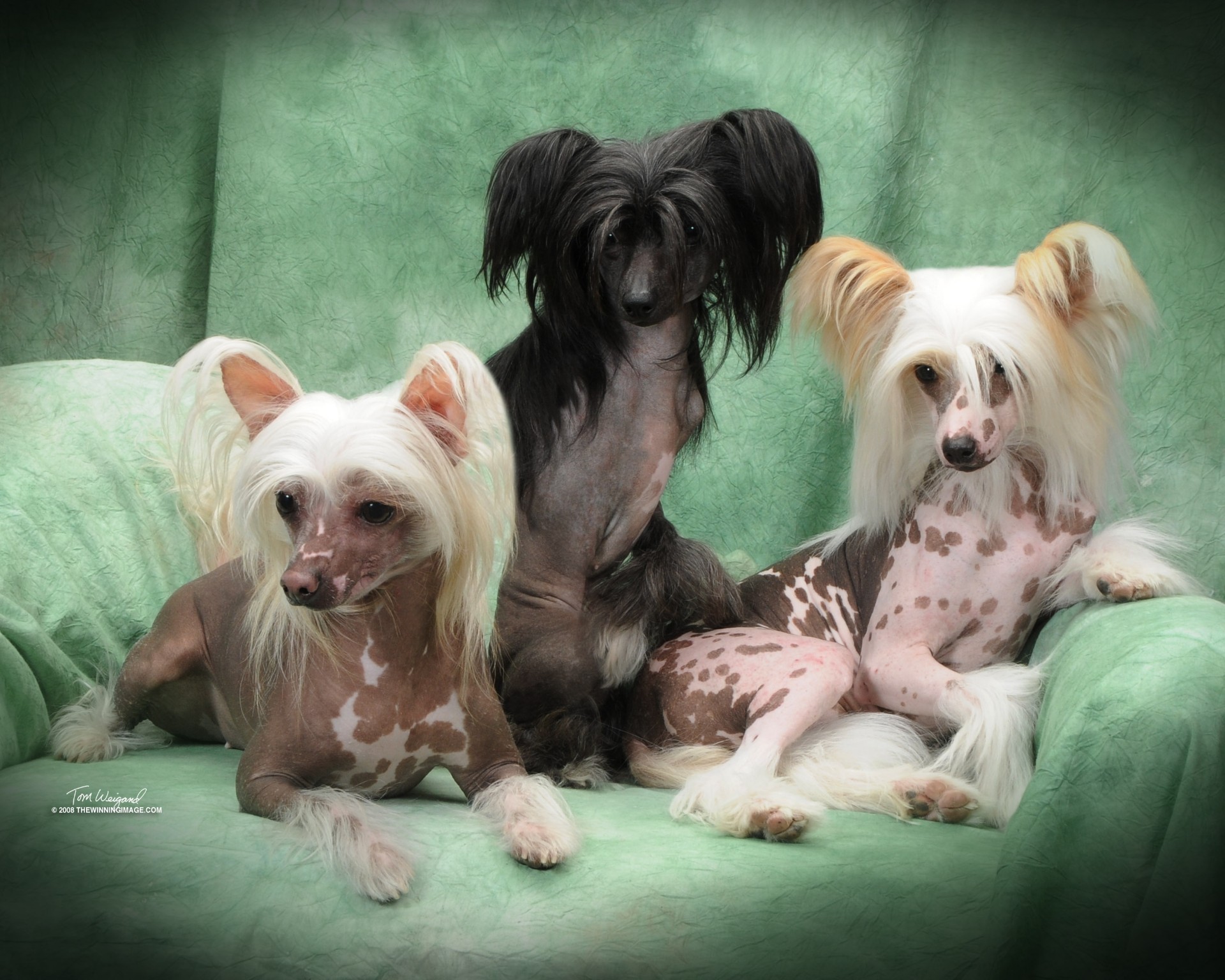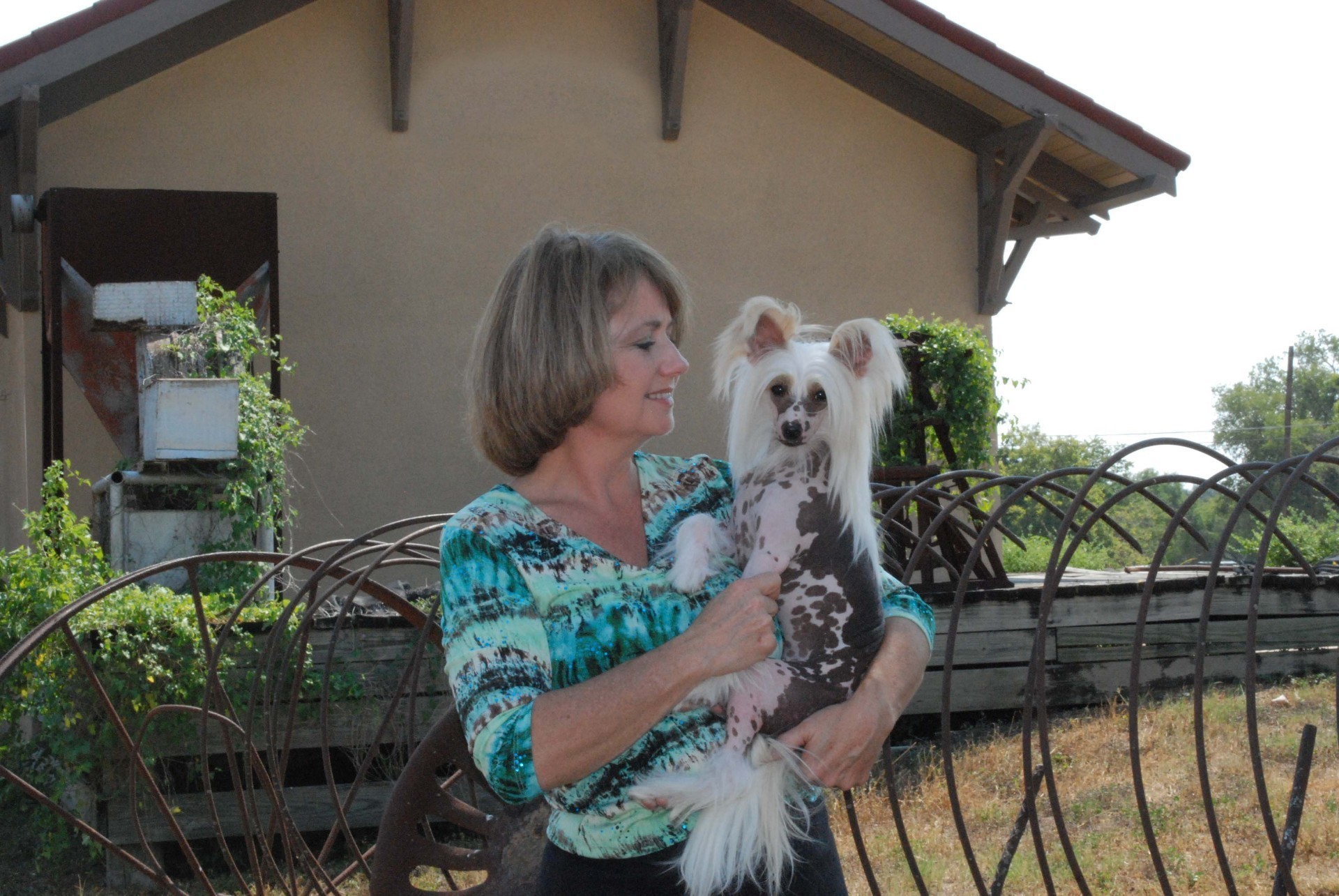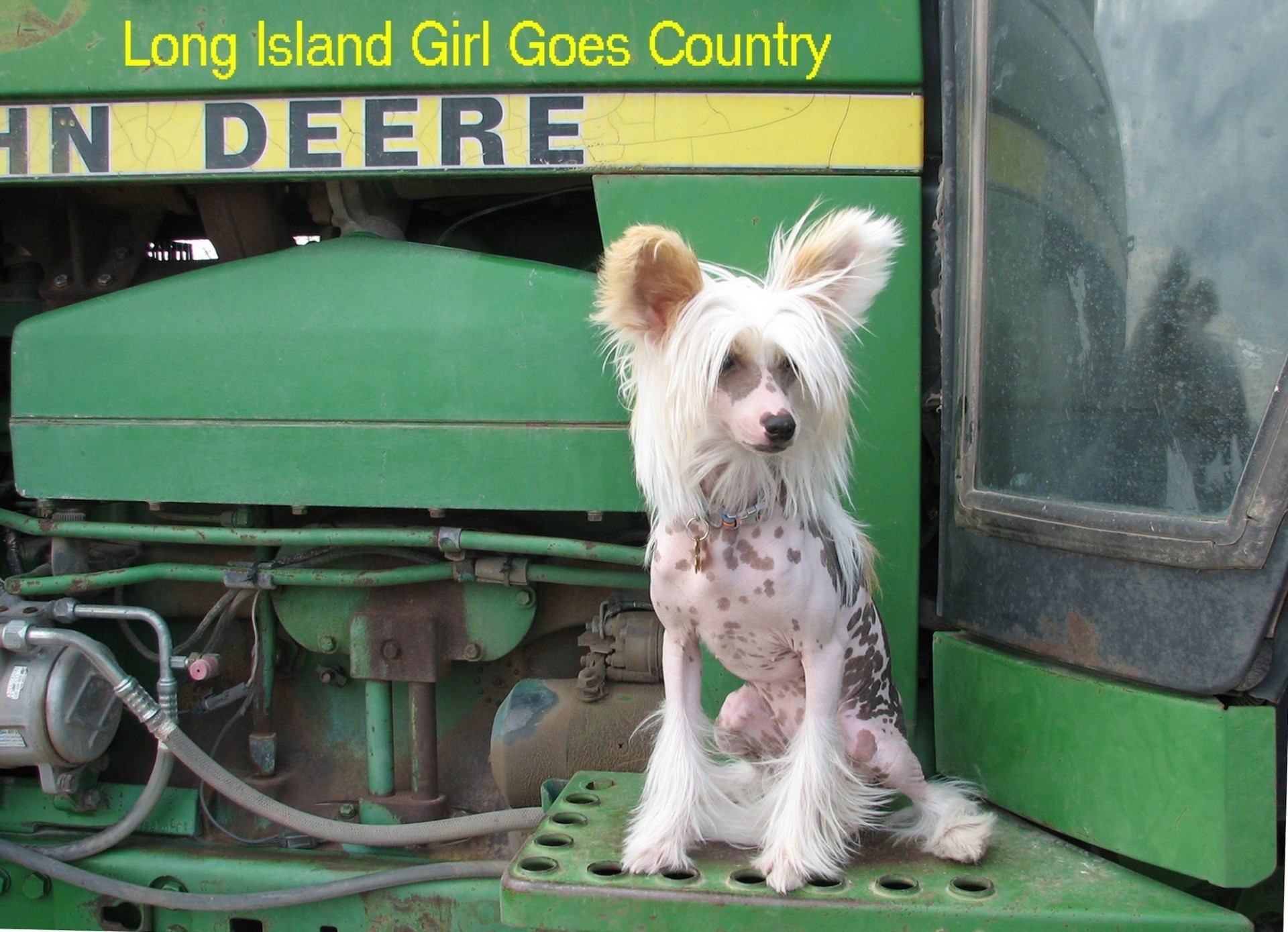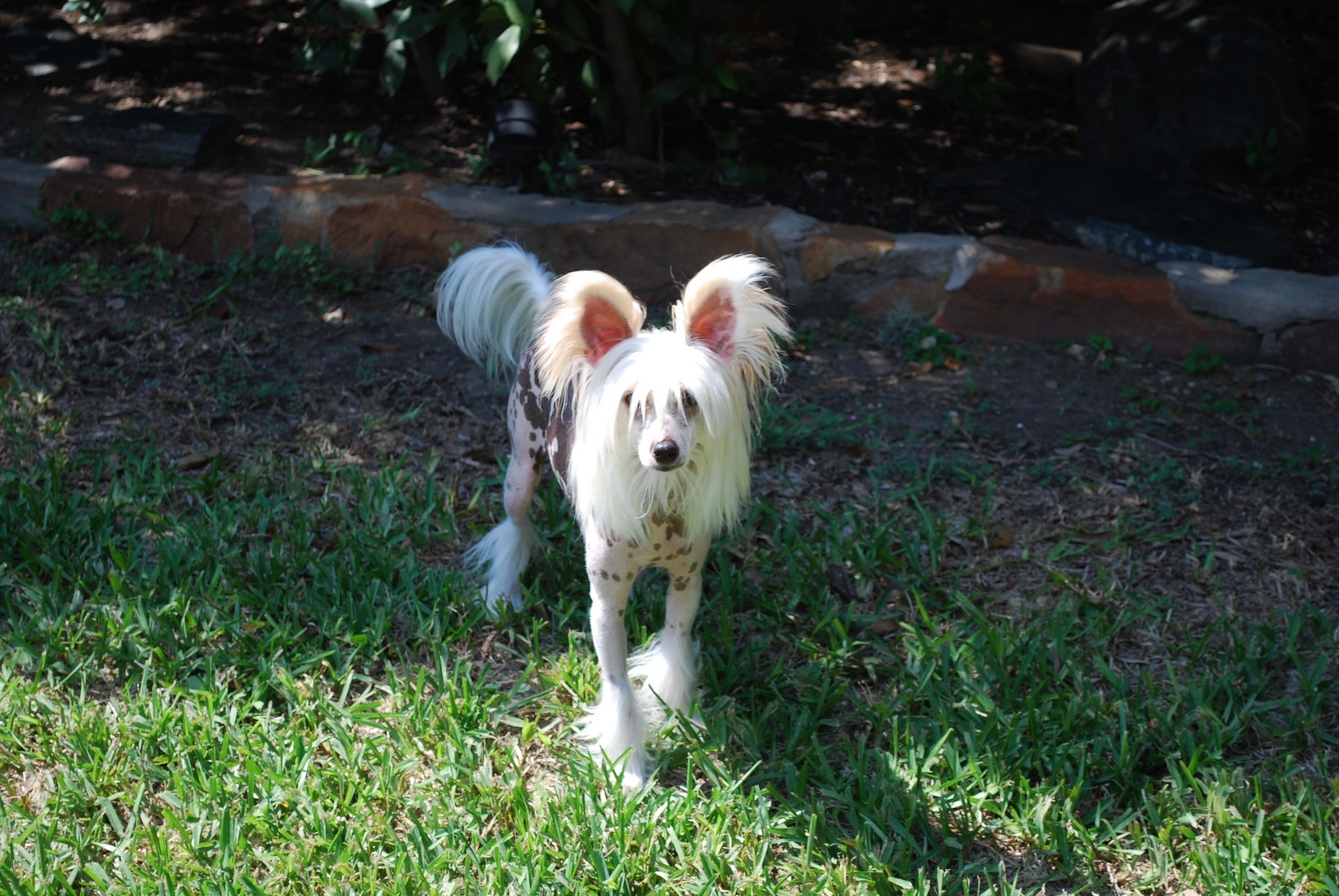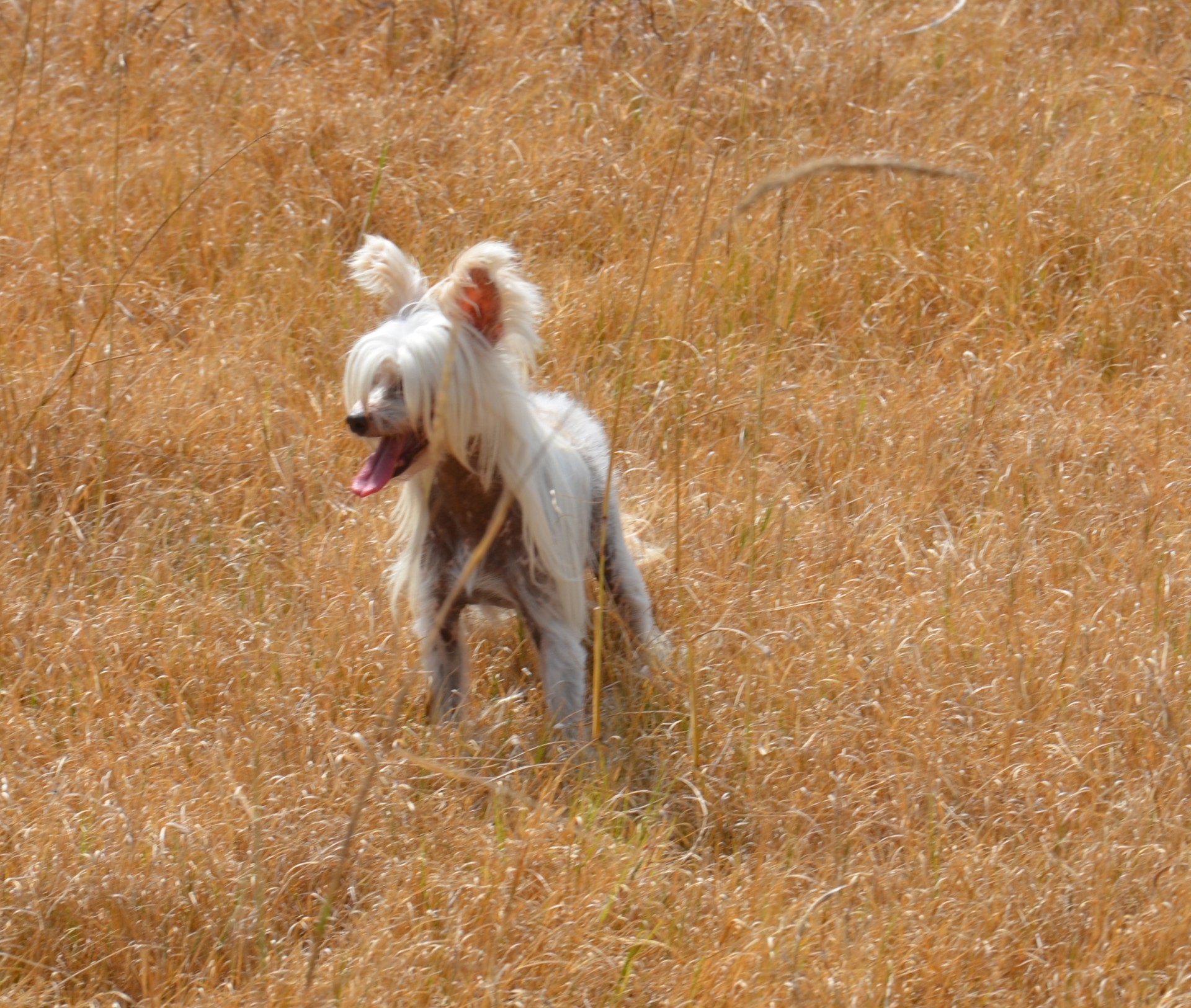 GR Ch Gingery's Parfait July 12, 2007
I fell in love with Parfait the first time I saw her.
She is such a Diva but such a tomboy and won't back down against anyone, or anything.
We breed her several times, & I am heartbroken to say she was never able to have a litter.
But that really doesn't matter because we traveled the United States, and showed multiple, multiple shows.
She taught me so much about showing in the ring, training dogs, and the dog show world.
LOL! I meet people who I can call life time friends. She owns a great big piece of my heart.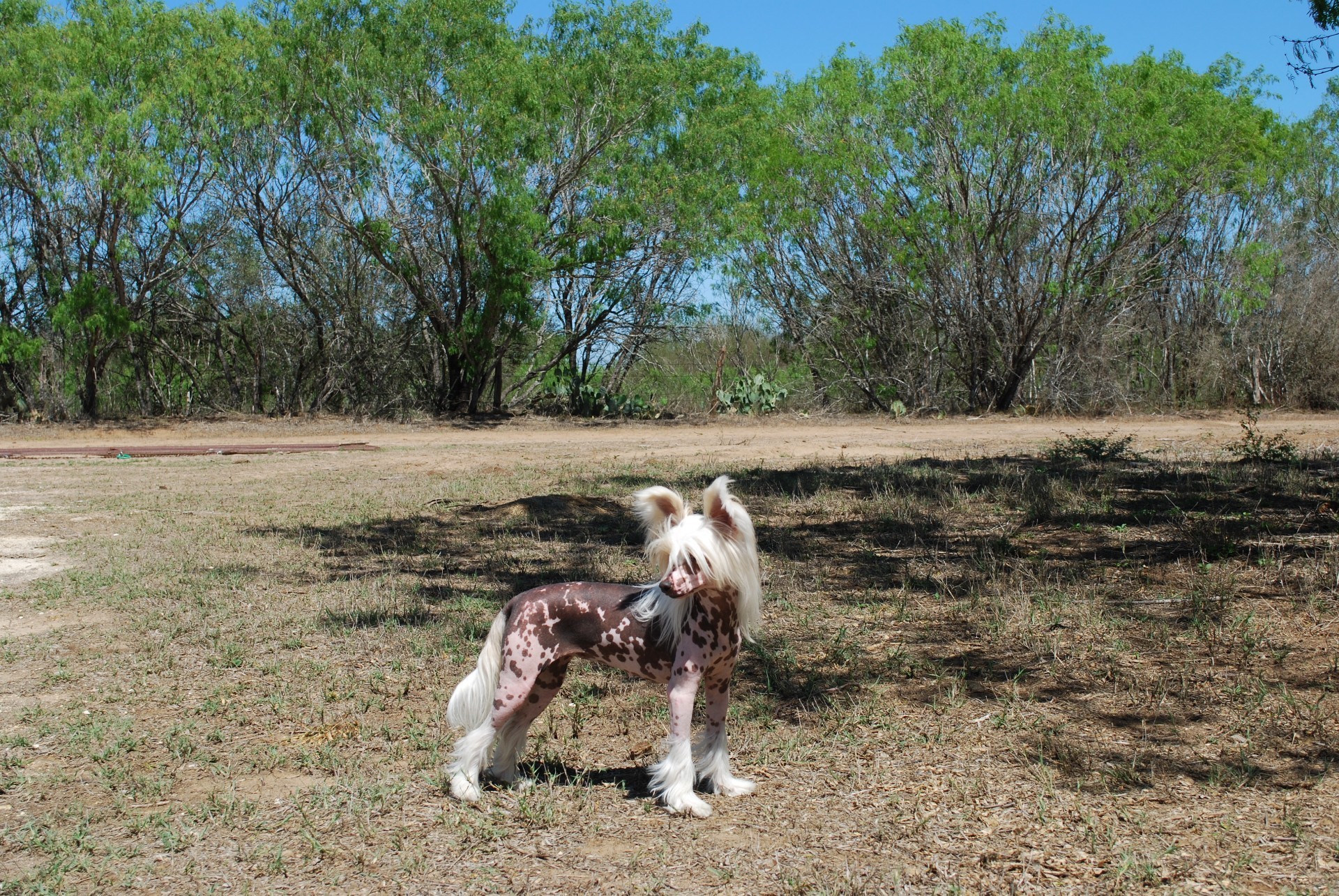 I have no IDEA why mom is so mad at me. I was just out running in the back yard & having fun........... Thank God she had finished her Grand Championship because her "show coat" was GONE!