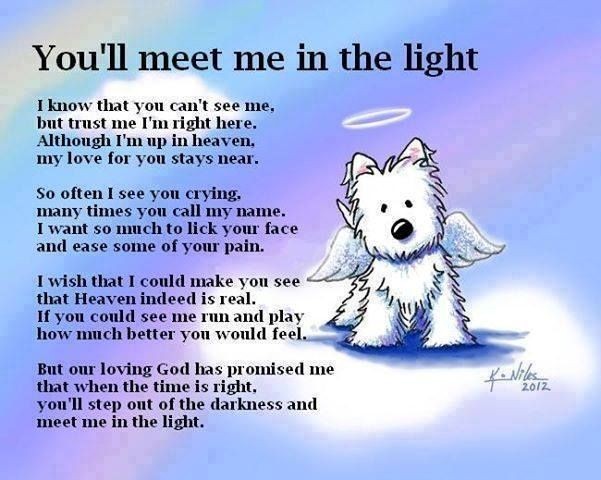 Angel Can't Get Enough Of Your Love
Barry Vanderhider
October 22, 2009 to November 5, 2012
Fly my angel, My Golden Boy
Angel Kimber
Kimber Sundin
August 31, 2014 to September 17, 2015
Run free our Wild Child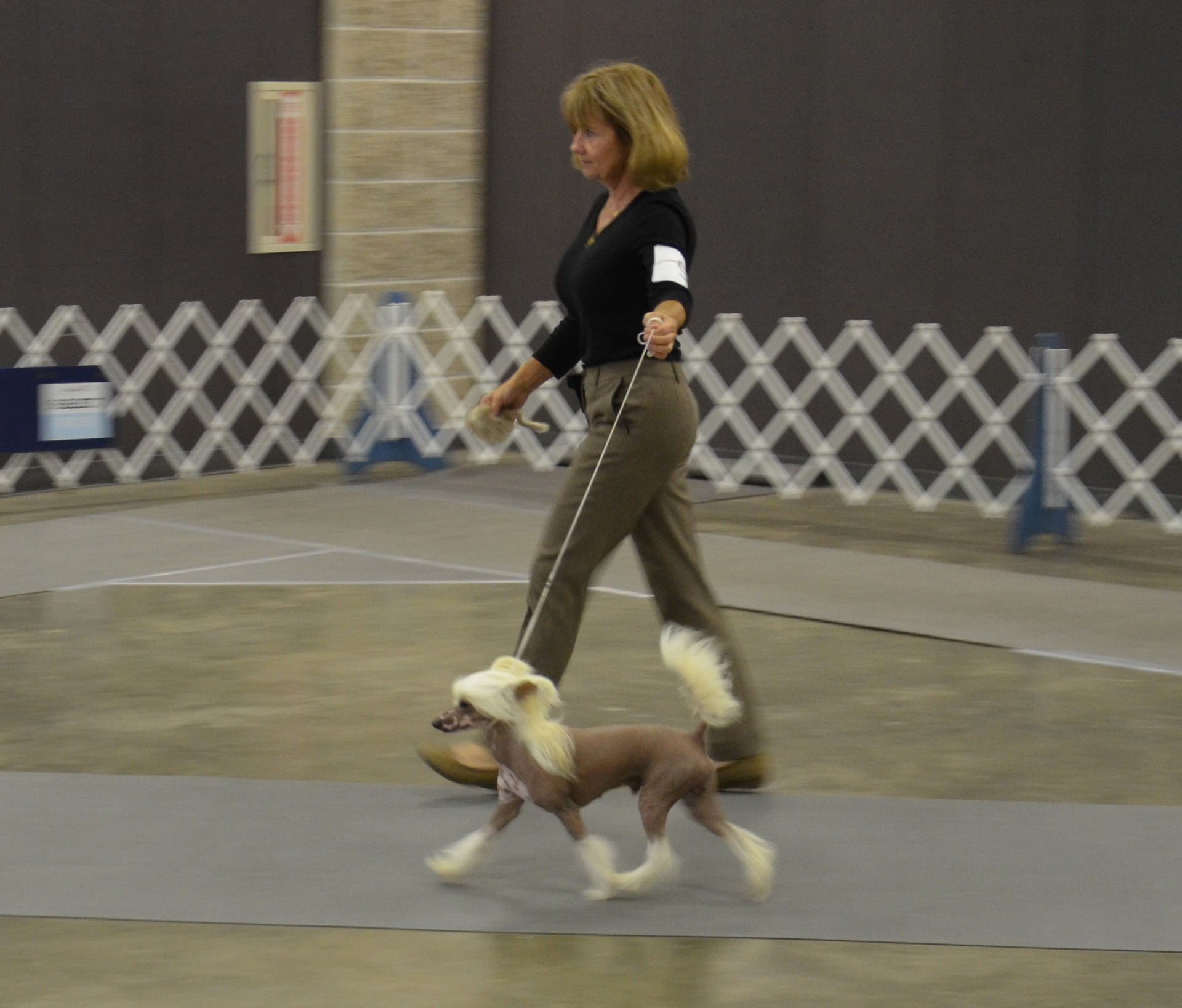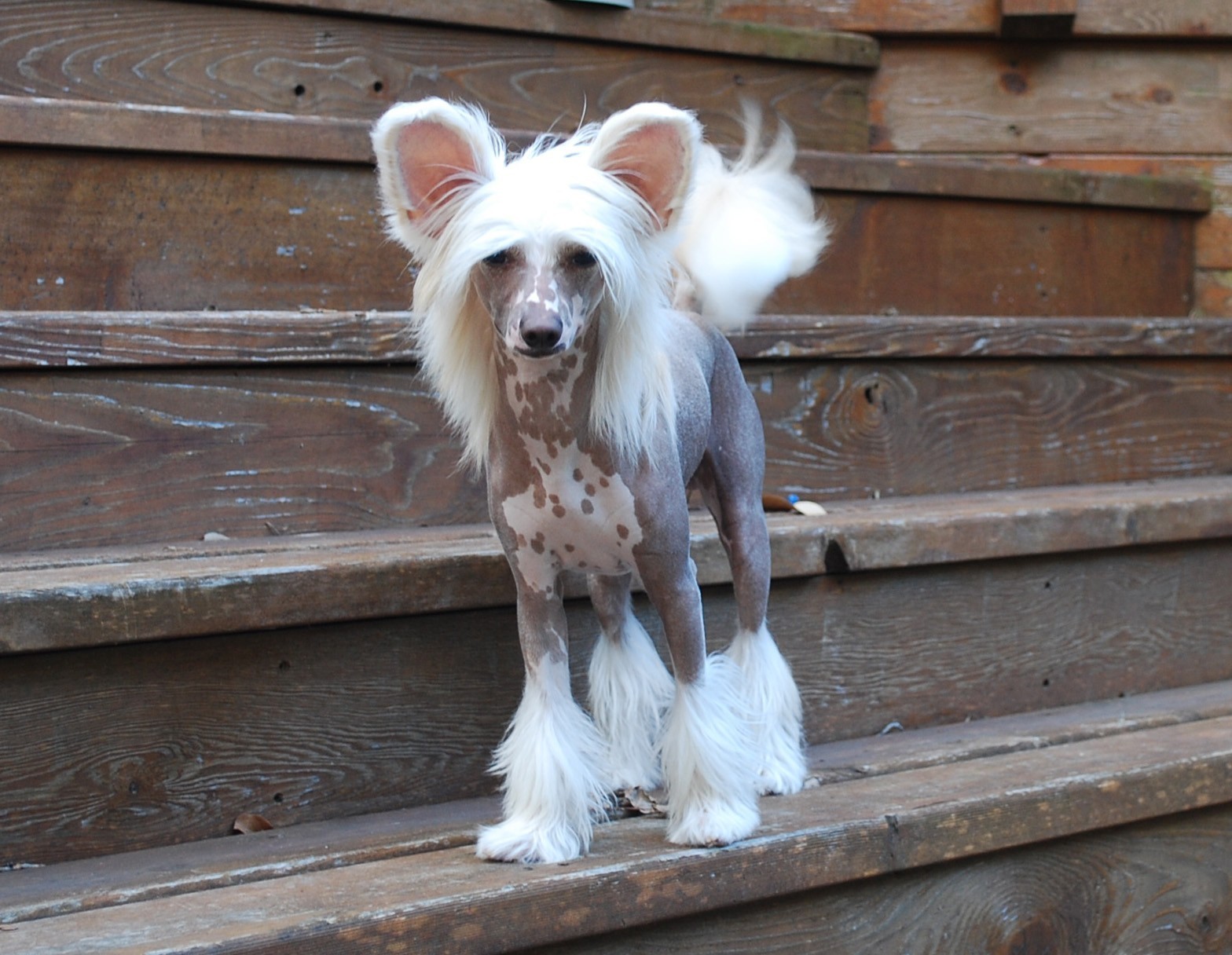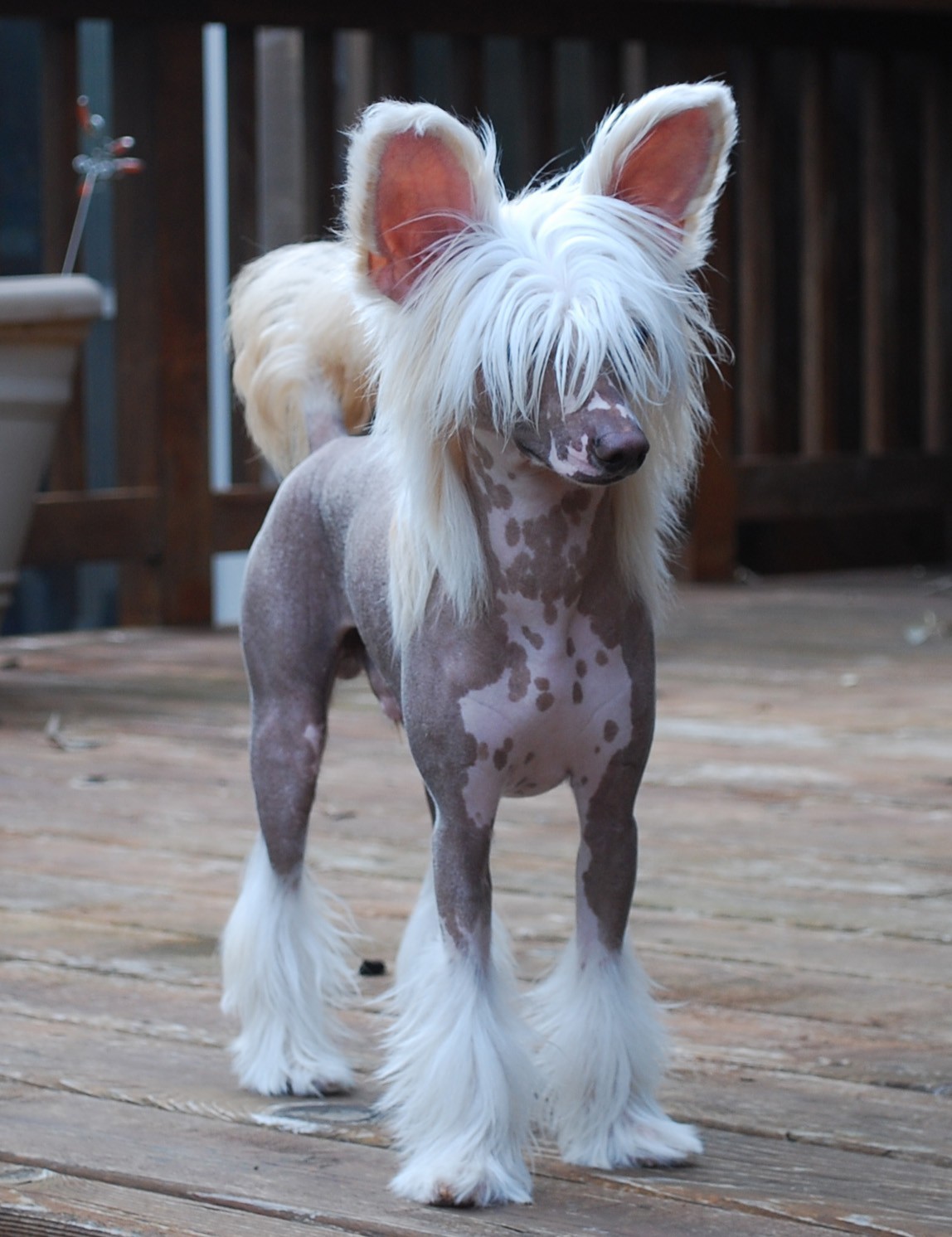 The dogs were out in the yard. All the other dogs came back in but I couldn't find Barry. We looked all day from mid morning till dark. I went to bed crying over my lost baby. He must have found a hole in the fence & got out. I couldn't sleep but I couldn't find him in the dark. Got a call early morning. A neighbor found him about 3 miles from our house. He had been hit by a car. I still miss him.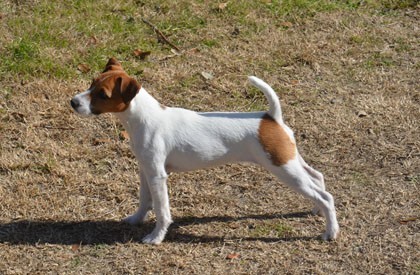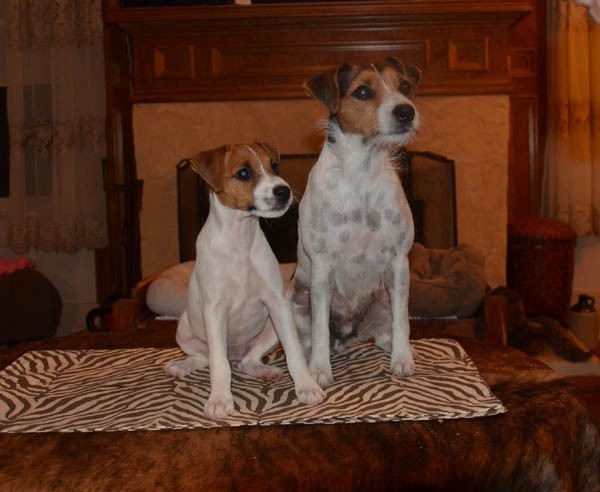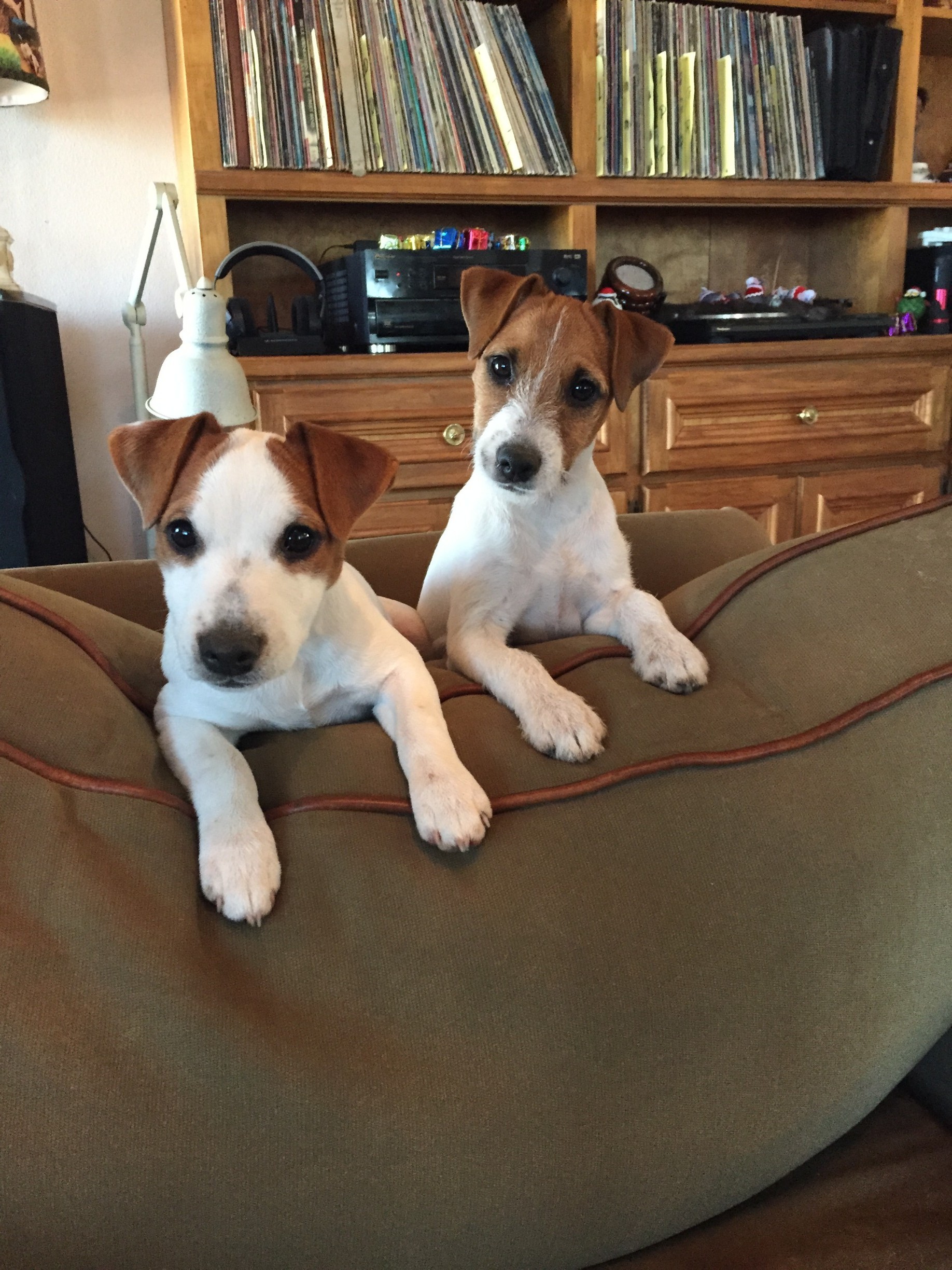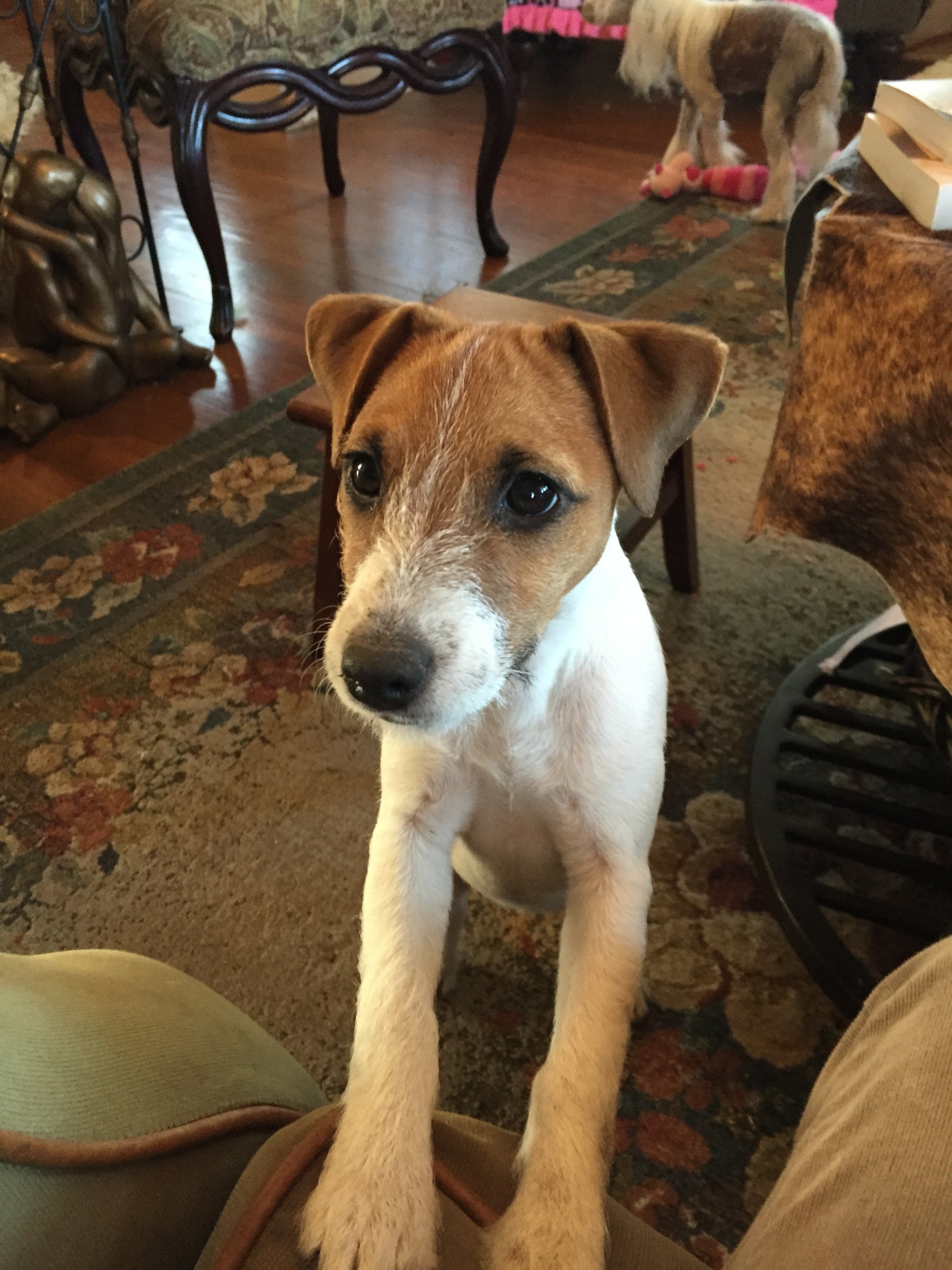 Out of Baby Cakes litter I wanted Kimber and Randy wanted Shiloh, He said "Hey, what is one more?" I called them the Hellion Sisters. OMG two girls out of the same litter was exciting! She was "gamy" and a true JRT soul. I loved her.
Randy told me about a friend who is the ranch manager on a big south Texas ranch who would like to have Kimber. I agonized over it but I thought I/we were doing the right thing by Kimber to let her live on a ranch as the managers truck dog, & special one & only. She transitioned to her new life well & gave her new owner heart failure because she would see a jack rabbit then off she would go.
He was visiting his family with Kimber and his grand daughter left the gate to the back yard open. Kimber was ran over by a car.
It was hard but I had to let it go knowing that only God has our days numbered no matter how long or short they are.
It is impossible to know the why's of life.