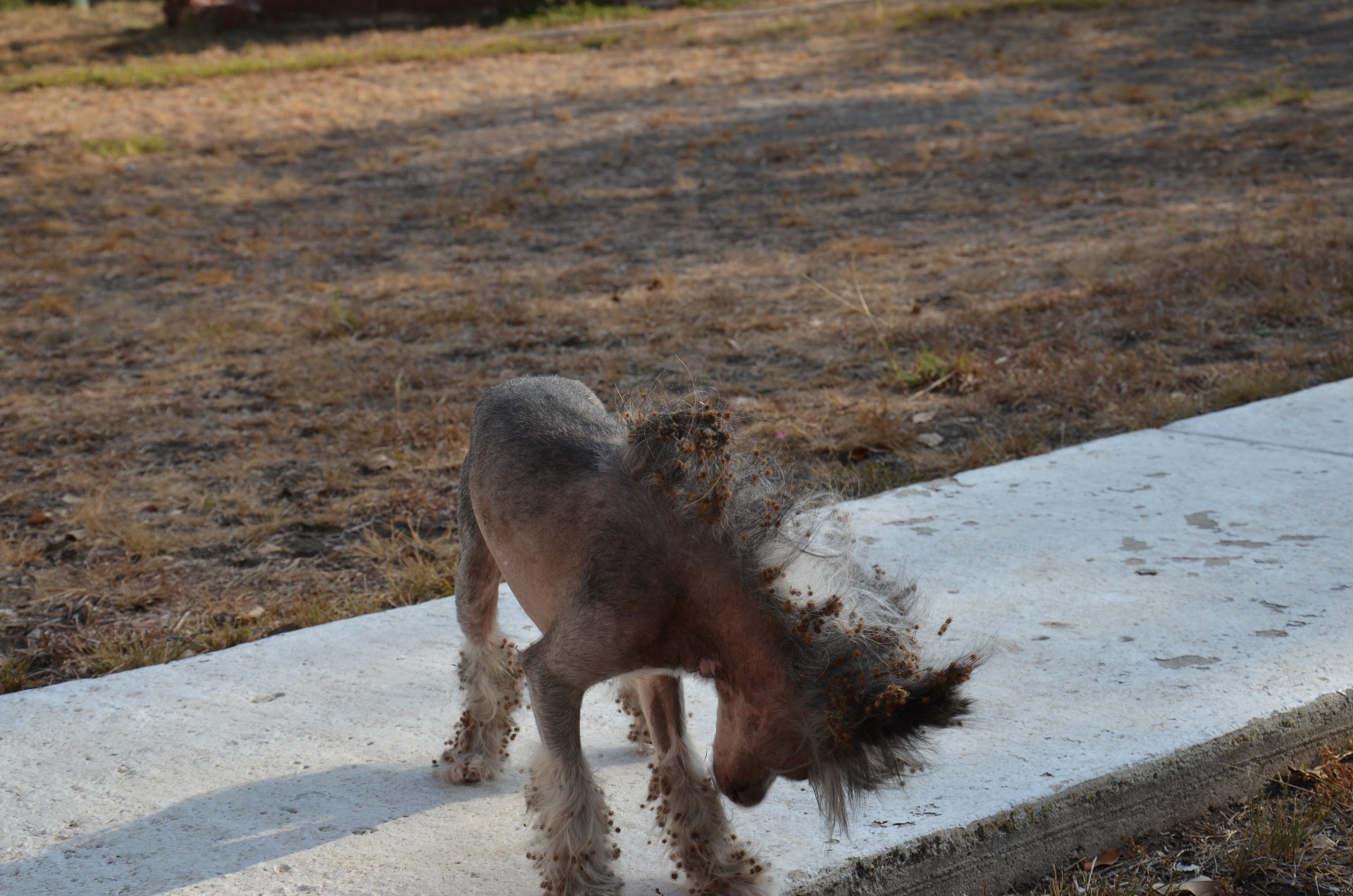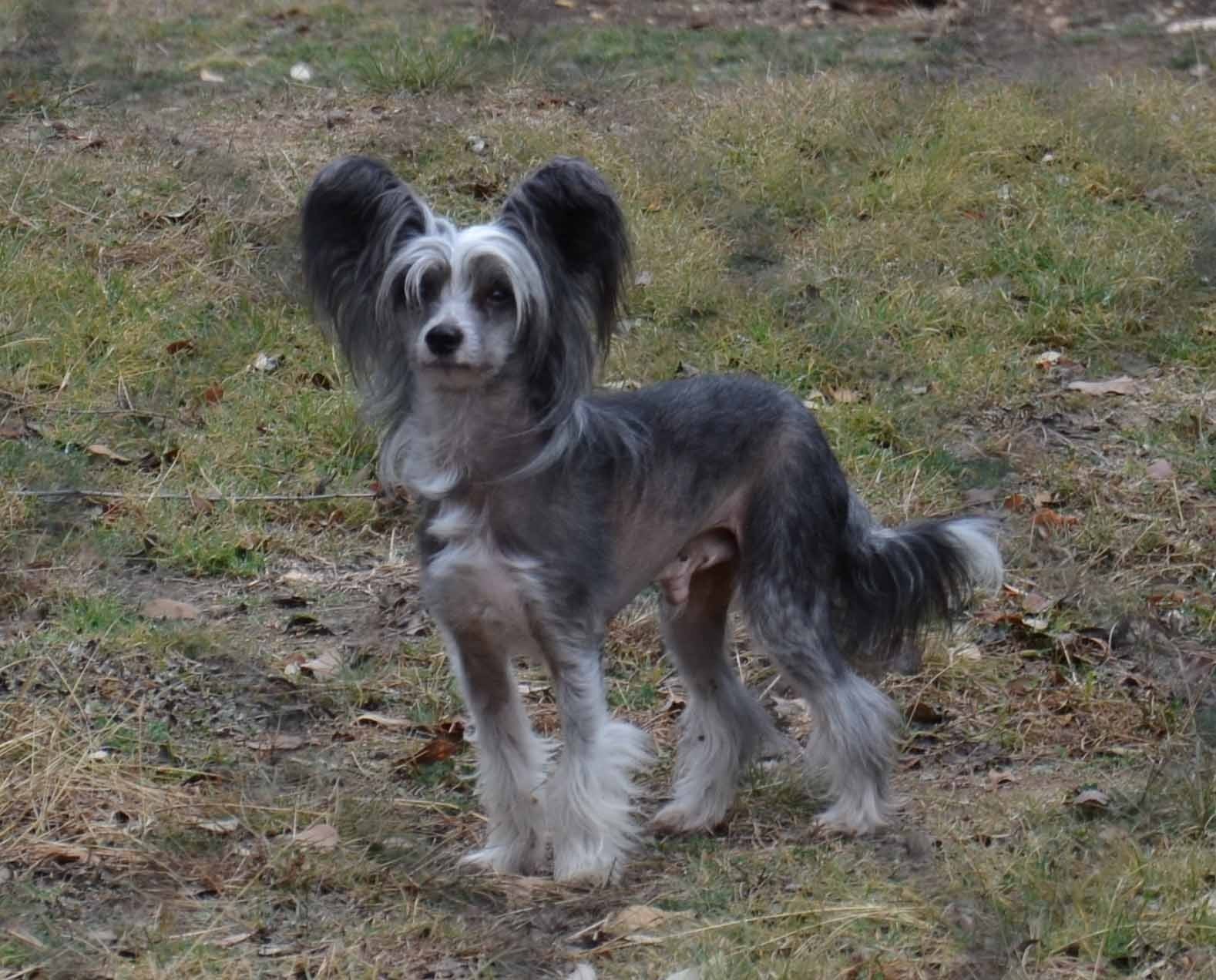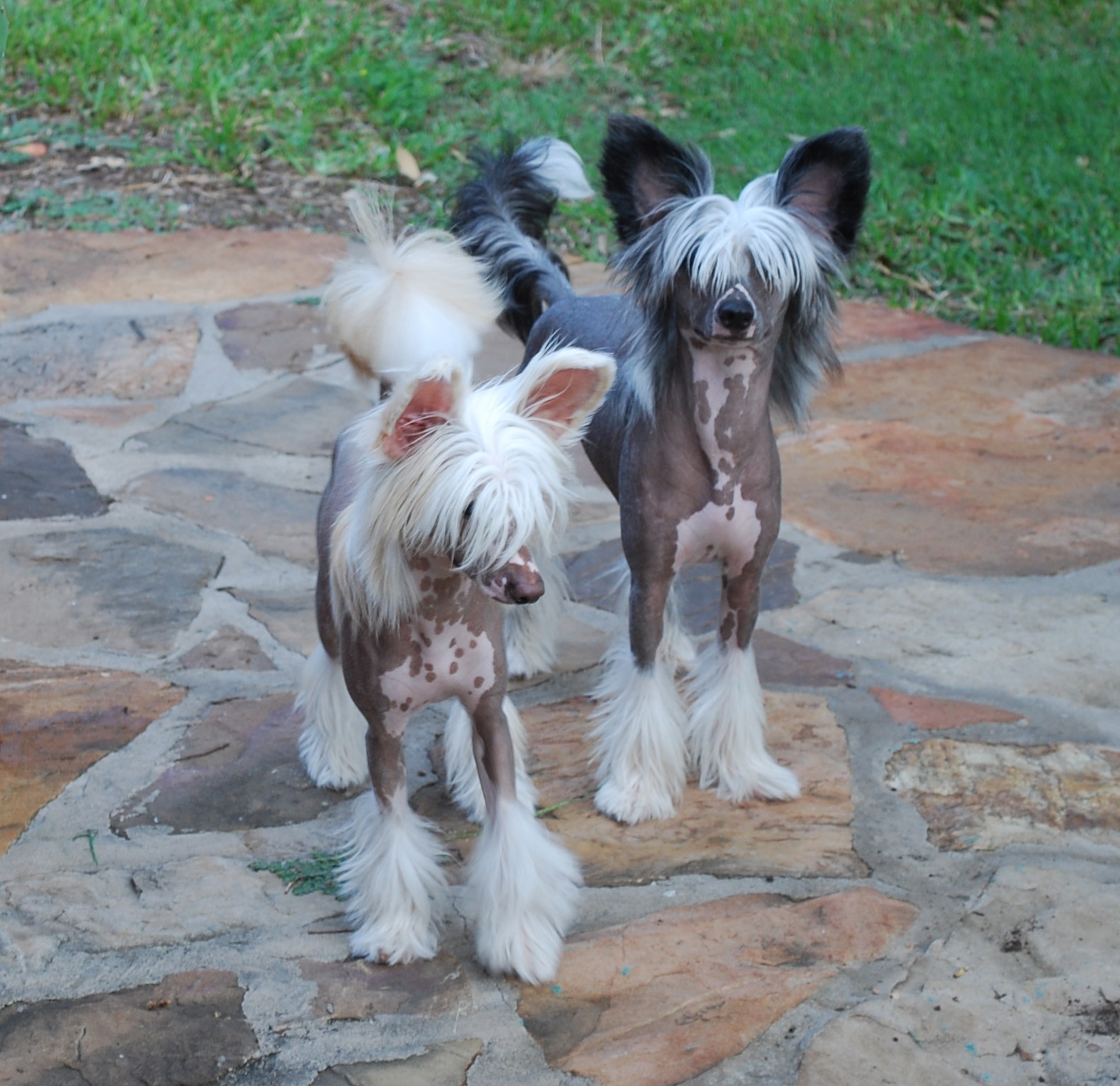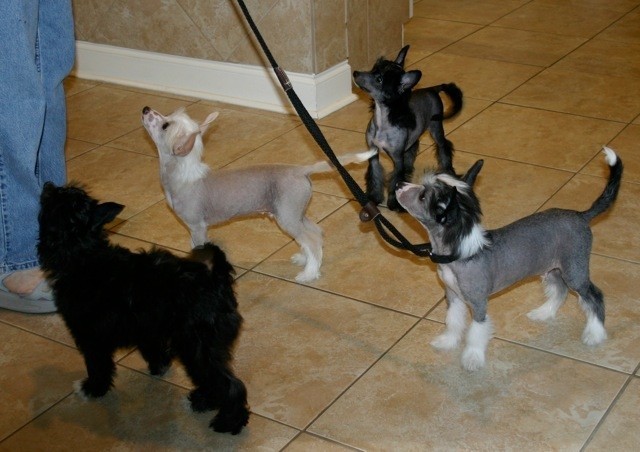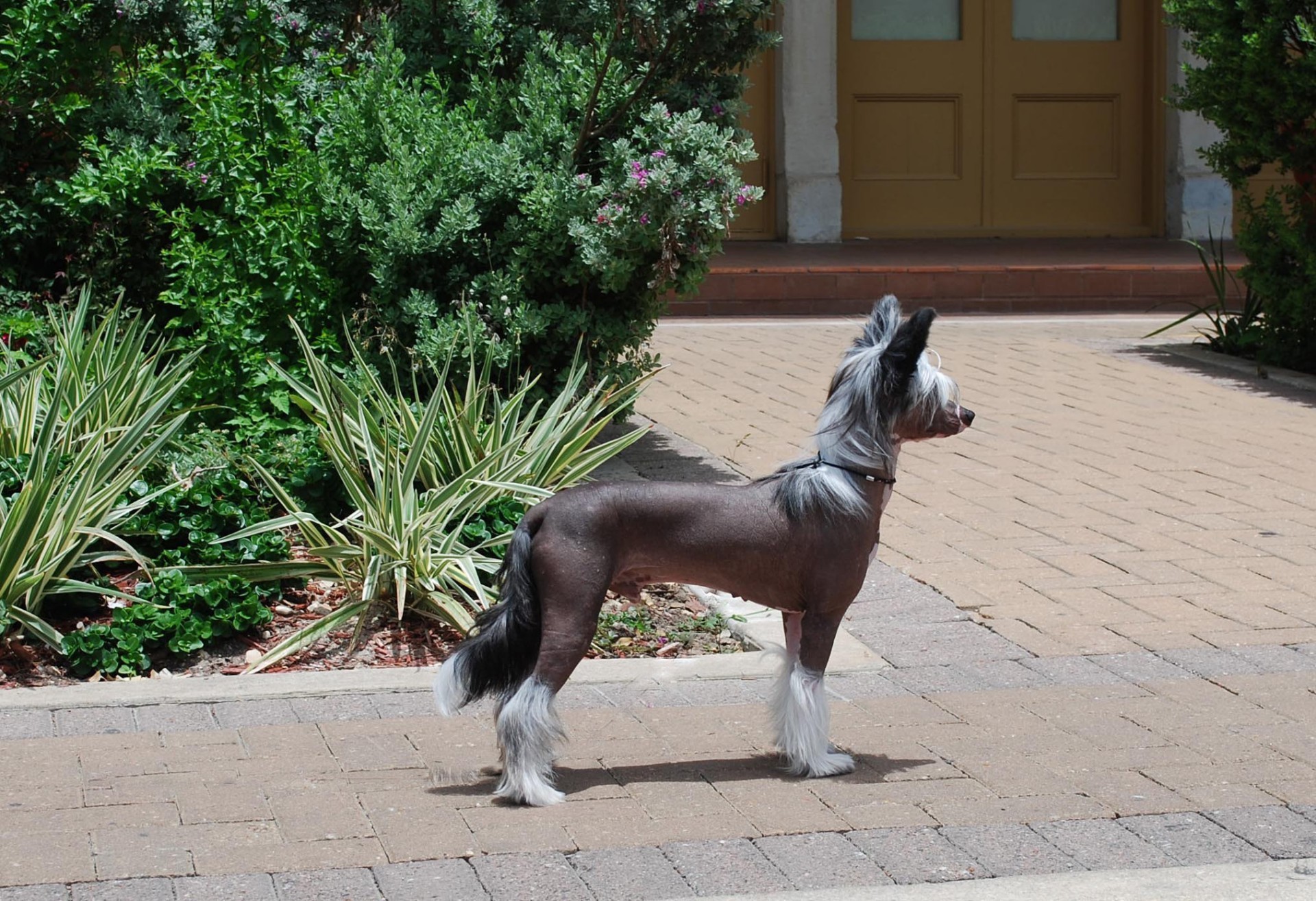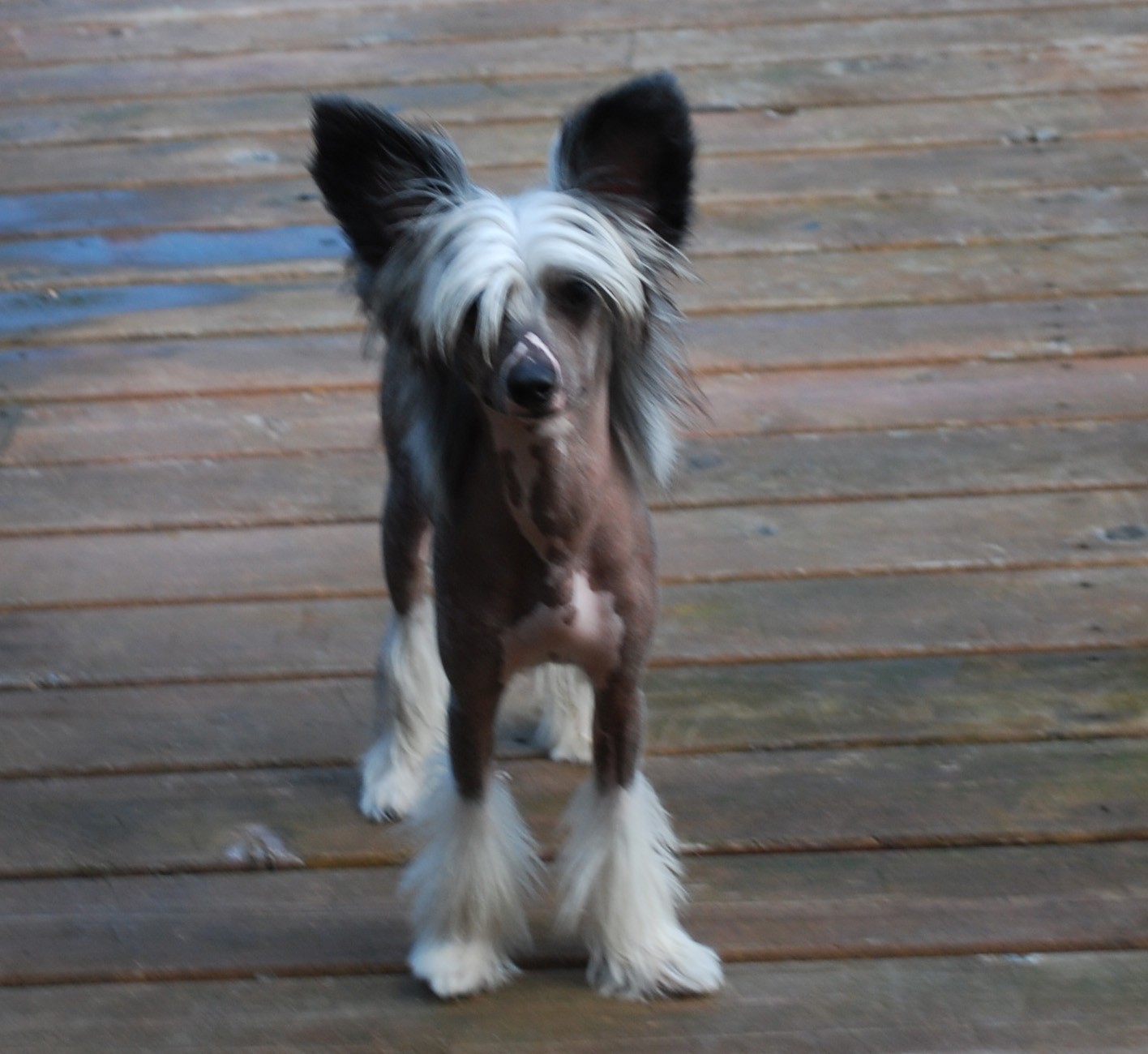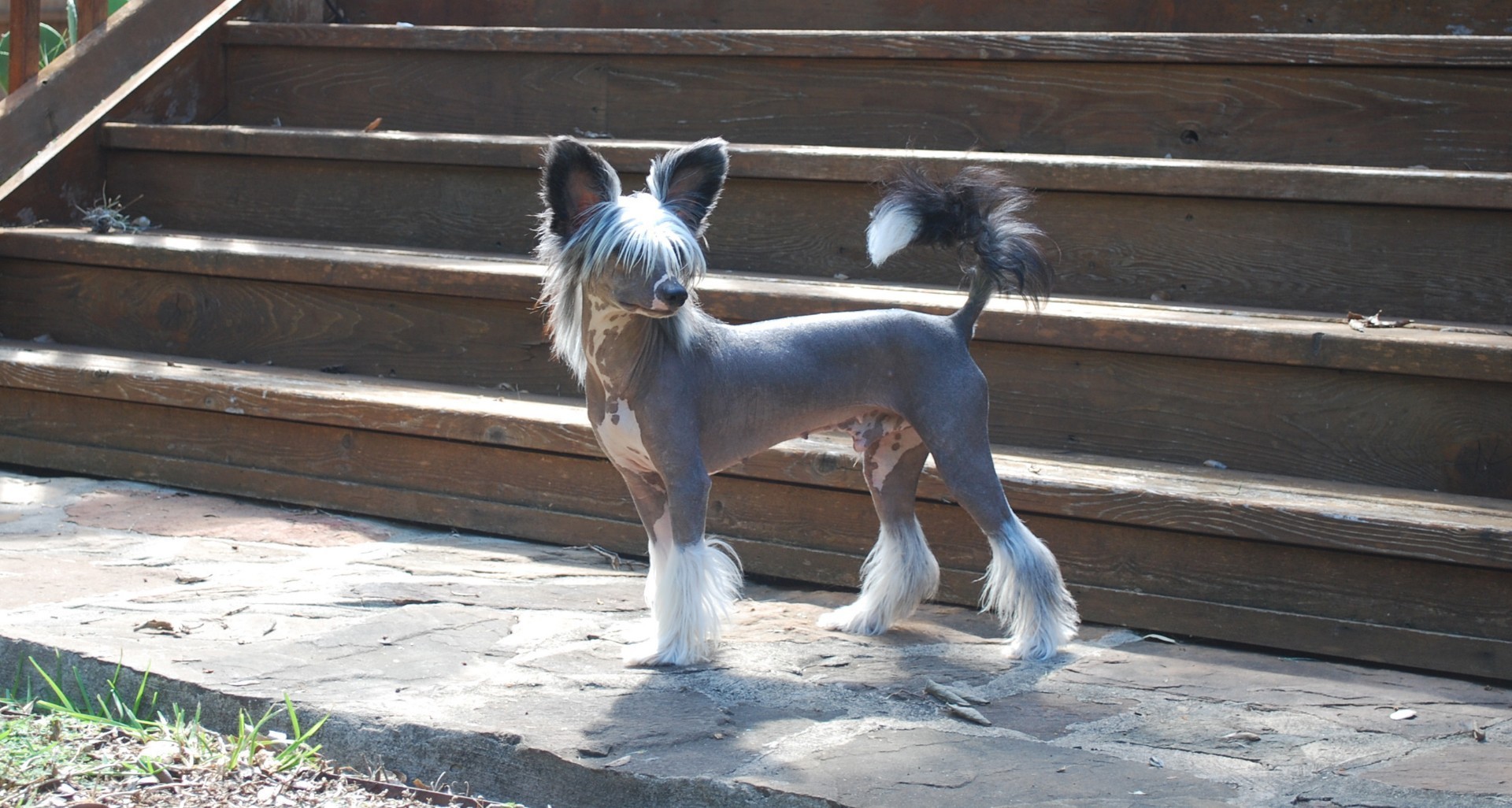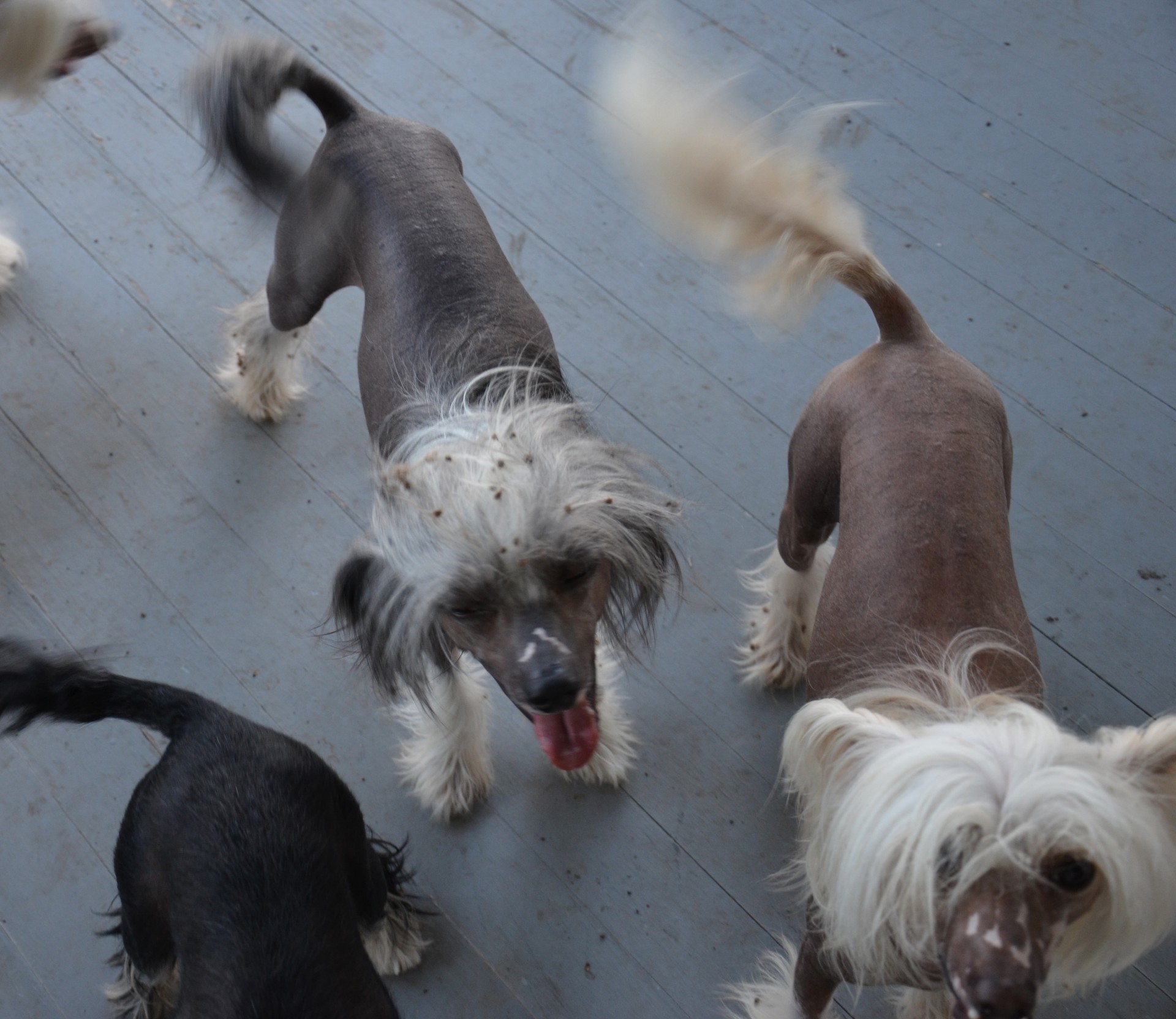 GR Ch Angel Kentucky Rain
AKA: Elvis
10-20-2010
Legends Some Like it Hot
and
Rock on Sargent Pepper
Elvis un-groomed.
This is his winter coat and he never grows longer than what you see. But he is retired, and not showing so he gets to live the country life.
Please don't be upset with me mom. I had so much fun!!!!
Mom aren't you glad I am your Golden Boy who doesn't roll in the stickers?
Ahhhh the joys of country living..